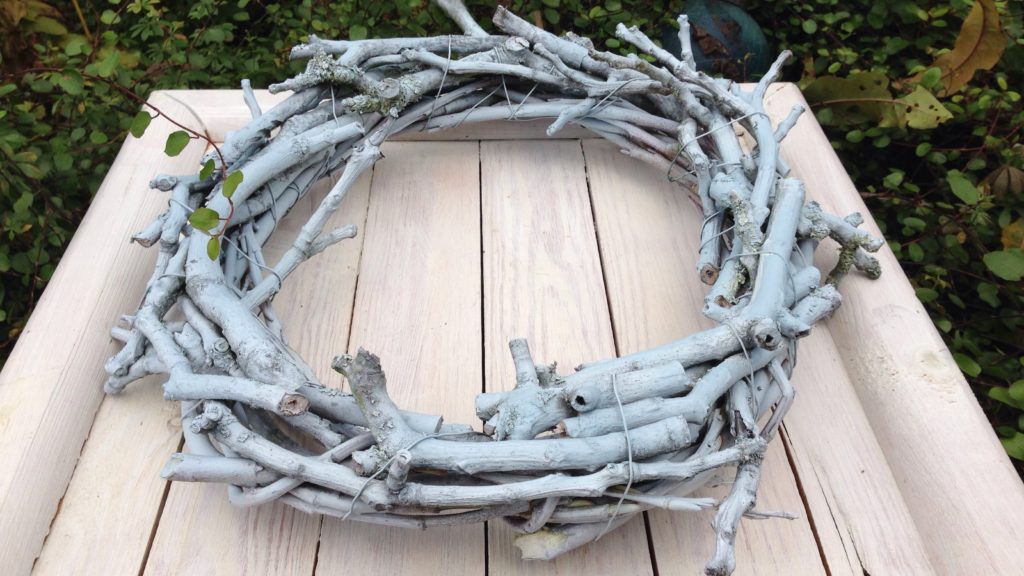 Dieser schnelle Kranz ist gewiss nicht nur dekorativ zur Weihnachtszeit. Allerdings wird euch das Sammeln der skurrilen Zweige in Wald und Garten im Herbst und Winter leichter fallen, denn wenn alles Laub verschwunden ist, sieht man die knorrige Form der Äste besser und findet so manche interessante Form in den Ästen.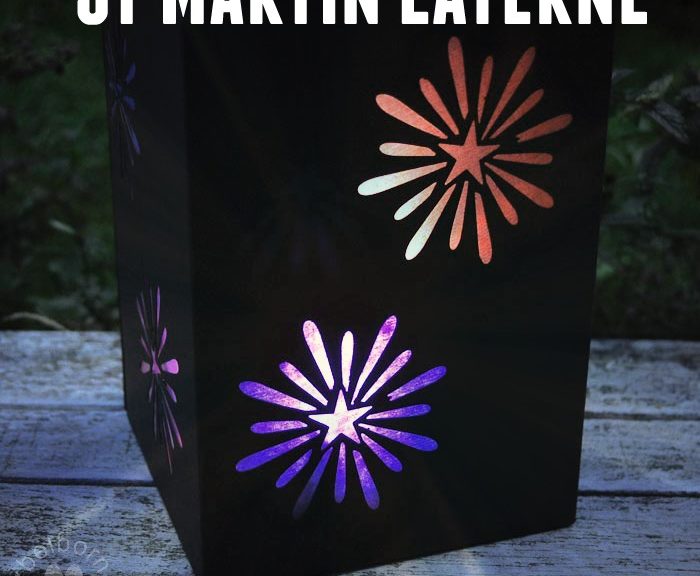 Wer eine Stanzmaschine hat, der kann sie auch für zauberhafte Herbstdekorationen oder sogar für St. Martin nutzen. Ich zeige euch, wie das geht.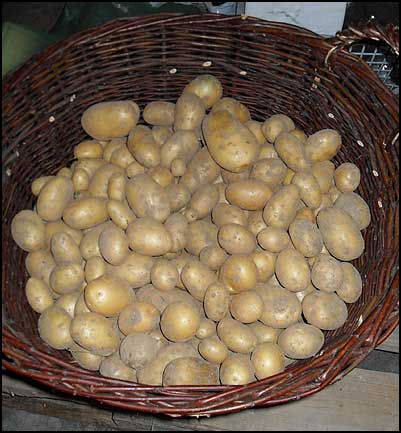 I am the first generation in my family, who has not to dig in the soil to grow my own food. (My grandpa…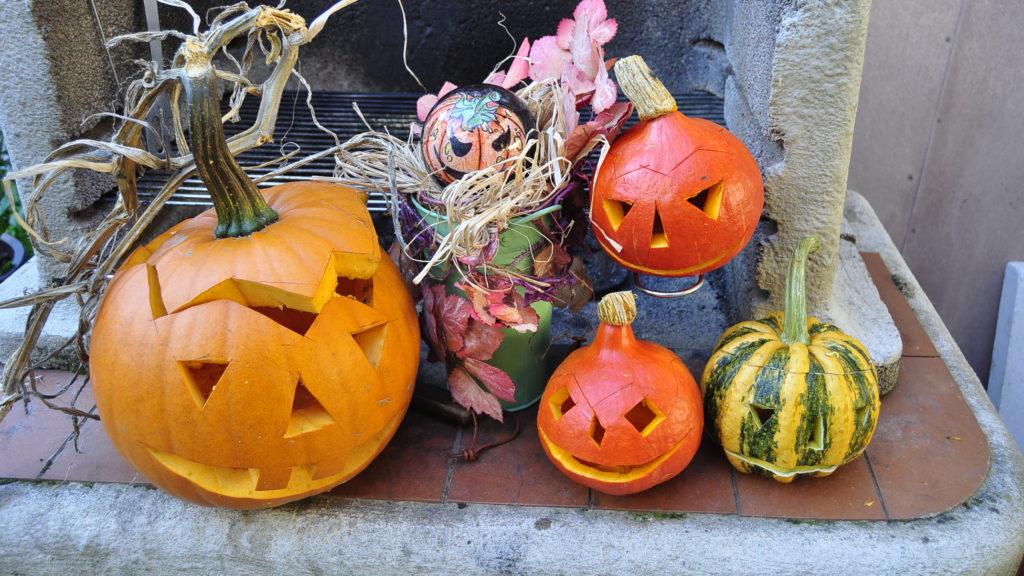 [et_pb_section admin_label="section"][et_pb_row admin_label="row"][et_pb_column type="4_4″][et_pb_text admin_label="Text" background_layout="light" text_orientation="left" use_border_color="off" border_color="#ffffff" border_style="solid"] Heute erzählte ich einer Freundin am Telefon, dass das Bloggen bei mir manchmal…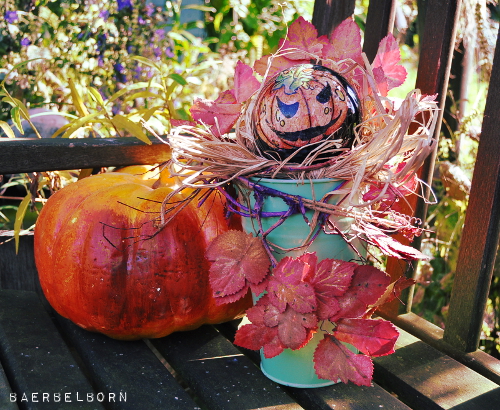 Eine Halloween Dekoration mit Stempel-Serviettentechnik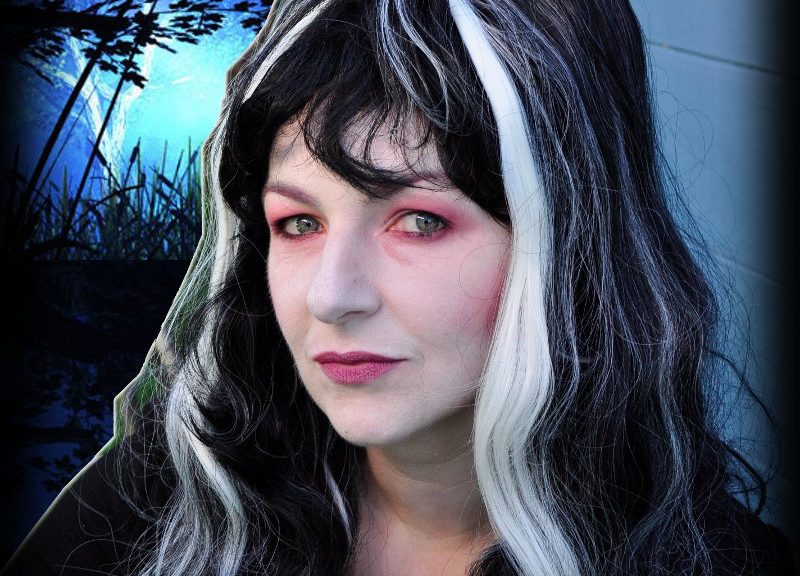 UWYH ist eher ein Begriff aus der Schneiderszene: Use what you have. Hobbyschneider(innen) horten und sammeln was das Zeug hält. (wie man die…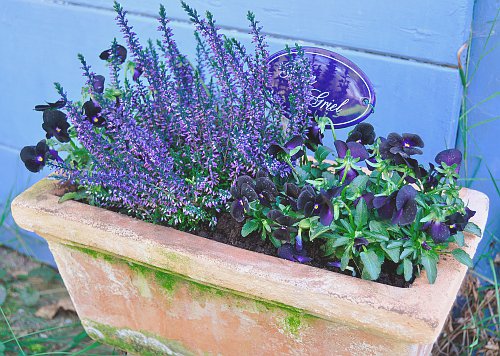 Schon mit wenigen Pflanzen und Farben lässt sich eine zauberhafte florale Herbstdekoration basteln.