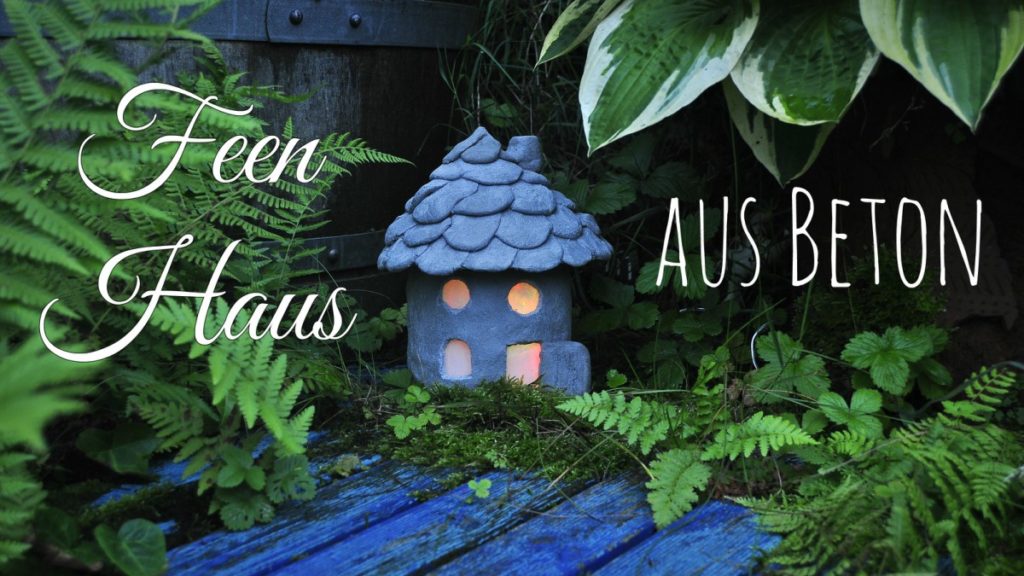 Heute zeige ich euch, wie ihr mit dem neuartigen Knetbeton zauberhafte Gartendekorationen herstellen könnt.
With a bit of kneading cement and imagination you can make your garden fairies happy, I show you how.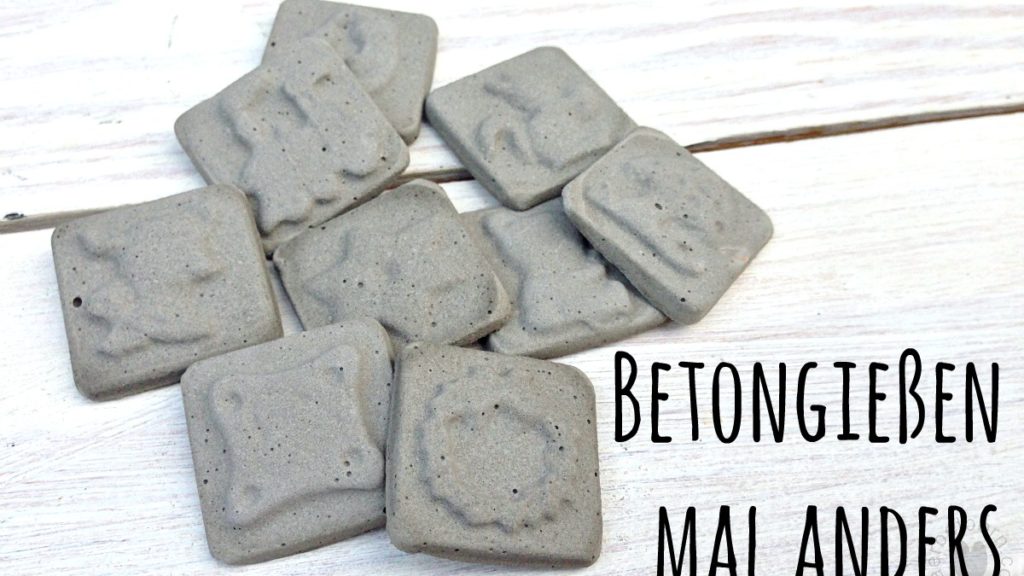 Ich liebe Recycling! Heute möchte ich euch eine Idee zeigen, was man mit alten Adventskalendern machen kann.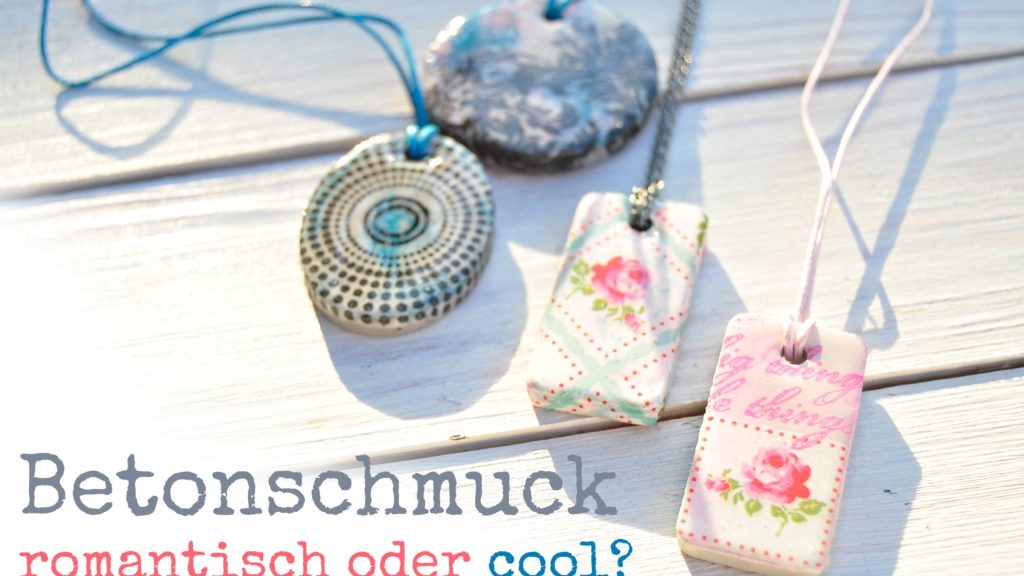 Beton muss nicht schwer sein- als romantischer Betonschmuck wird er leicht und schmückt!