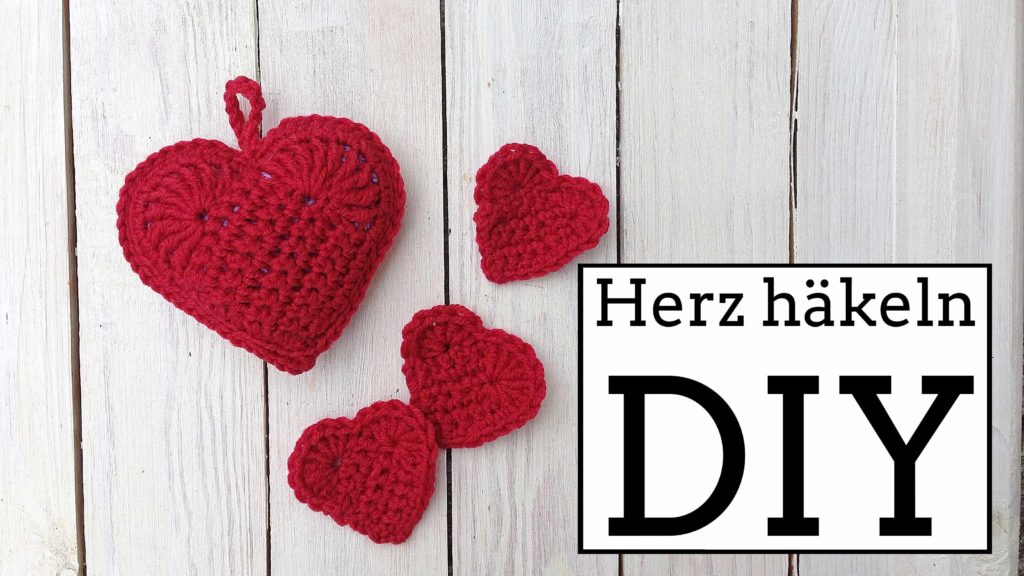 Vor einigen Jahren (6 um genau zu sein) habe ich euch ein Tutorial im Blog erstellt, wie man ein ganz einfaches Herz häkelt.…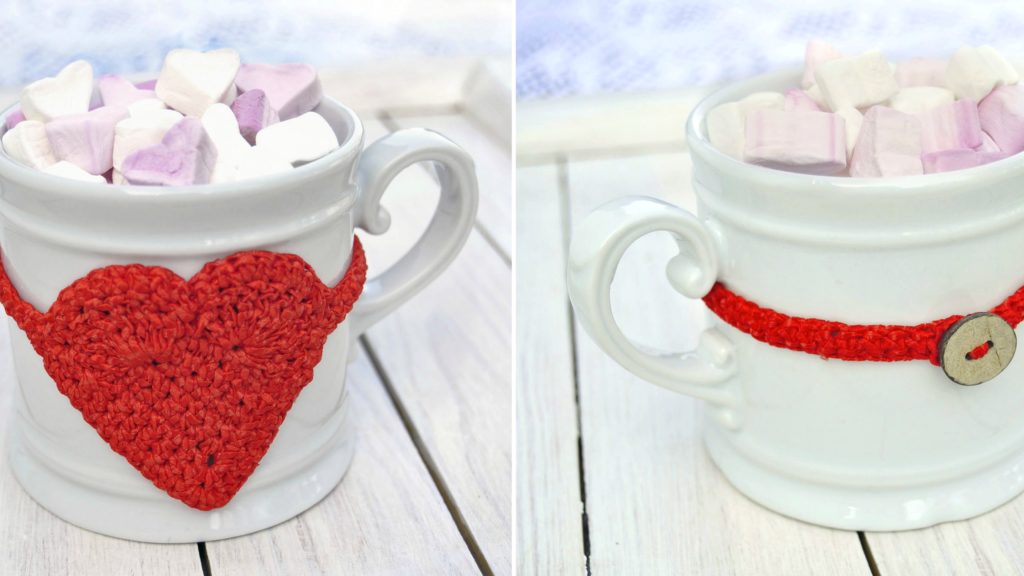 bilingual post
Make this last minute valentines gift within a few minutes. You just have to follow my instructions.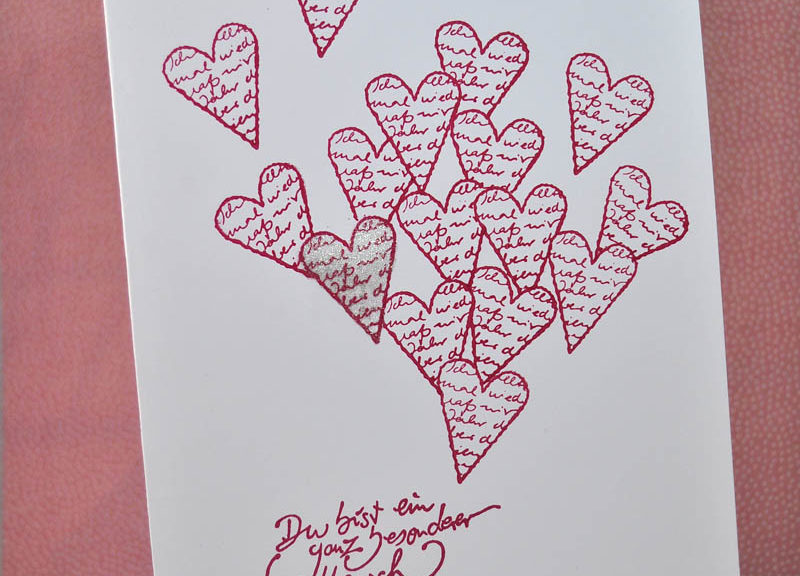 I have to apologize for last weeks ongoing blabla about the creativeworld. This detailed information has been on my todo list for ages.…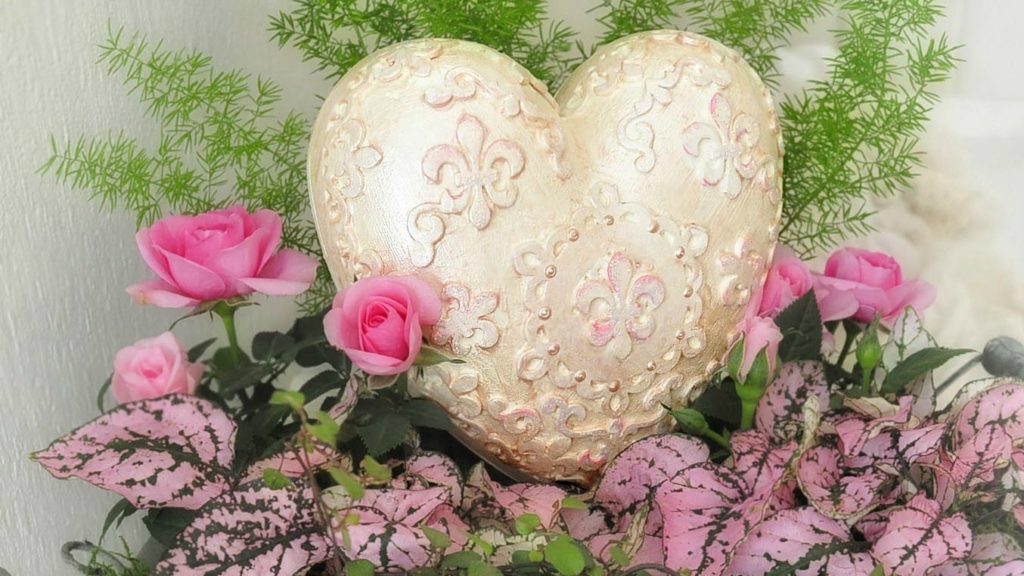 Eine ganz besondere Idee zum Muttertag. Basteln mit Herz.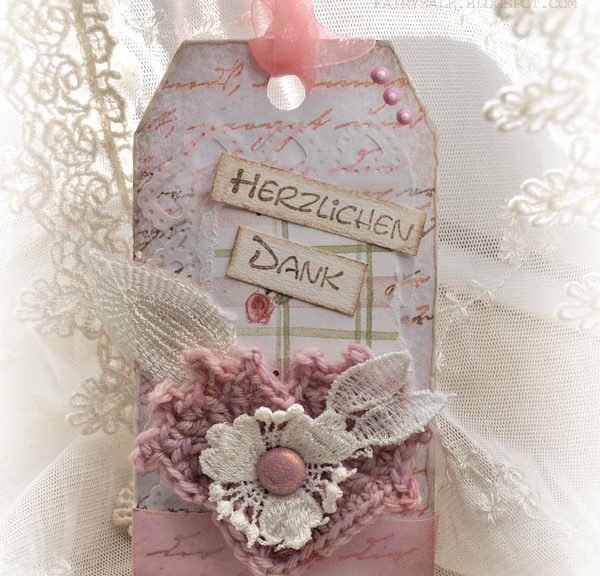 Ein Herz kann man ganz einfach häkeln, ganz ohne Maschenzählen!
Close
❥ ❥ ❥
Hat euch meine Idee gefallen? Eine Tasse Kaffee oder zwei wären superlieb!
(den Schieberegler einstellen und auf den Einkaufswagen klicken, dann wirst Du zu Paypal weitergeleitet. Danke!)
❥ ❥ ❥
((liked the idea? Help my blog with a tiny tip, thank you!))
❥ ❥ ❥