Ei-Seifen sind nicht nur toll für die Osterzeit! Lasst euch inspirieren mit meinem neuen Video.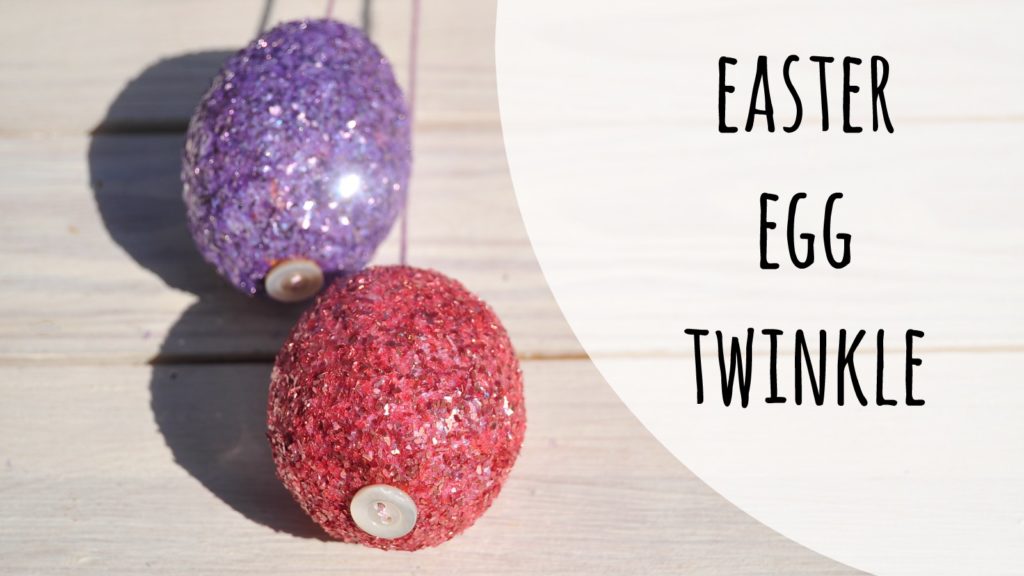 Mach Ostern schick! Mit einem einfachen Tutorial lernt ihr, wie eure Ostereier glitzern lernen.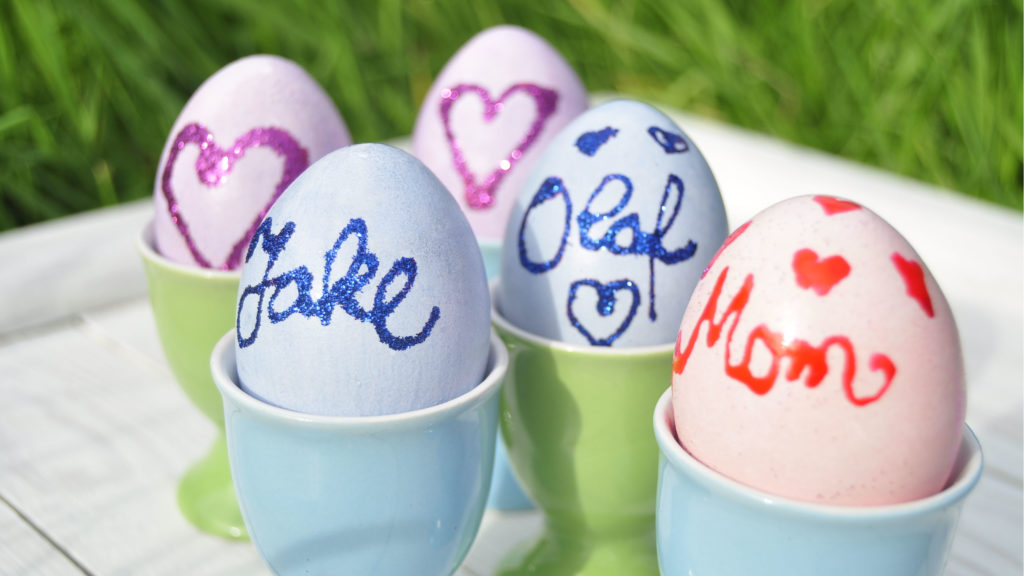 Welcome to another AIR video. This time I show you how to make some glamorous easter decorations in a minute. Plus some drying…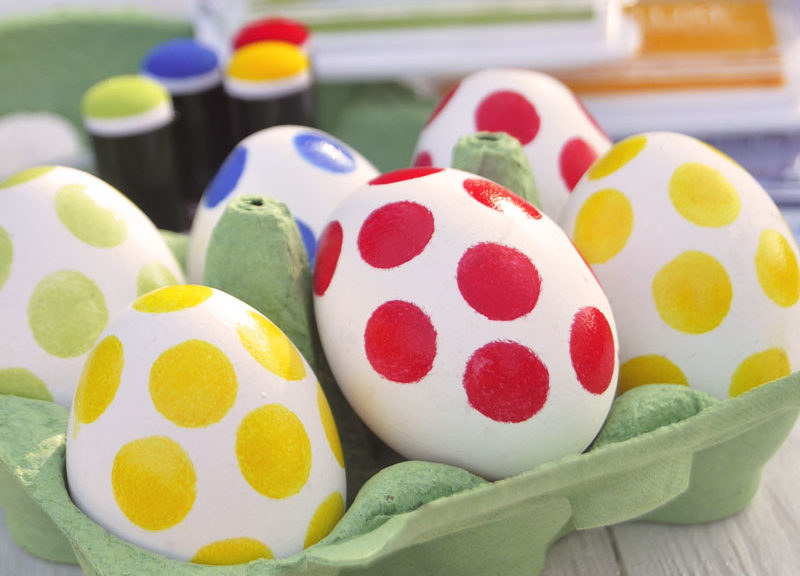 Supersunday has to be a quick one, lots of things coming up next week and I have to hurry… stay tuned for many…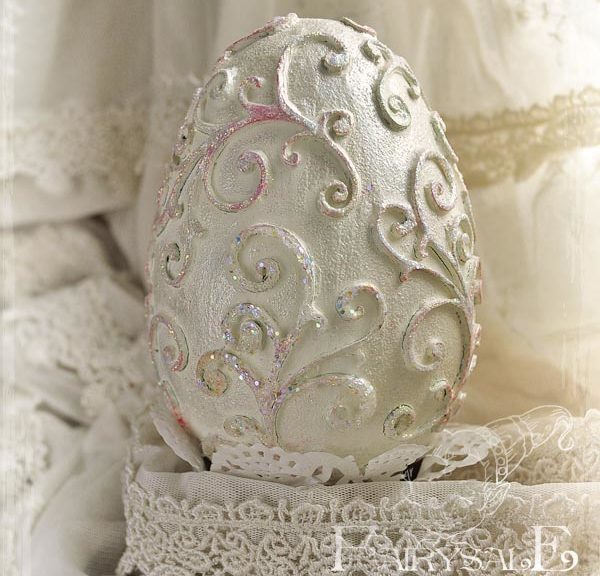 Die besten Ideen für eure Osterdekorationen gesammelt für euch aus meinem Blog.