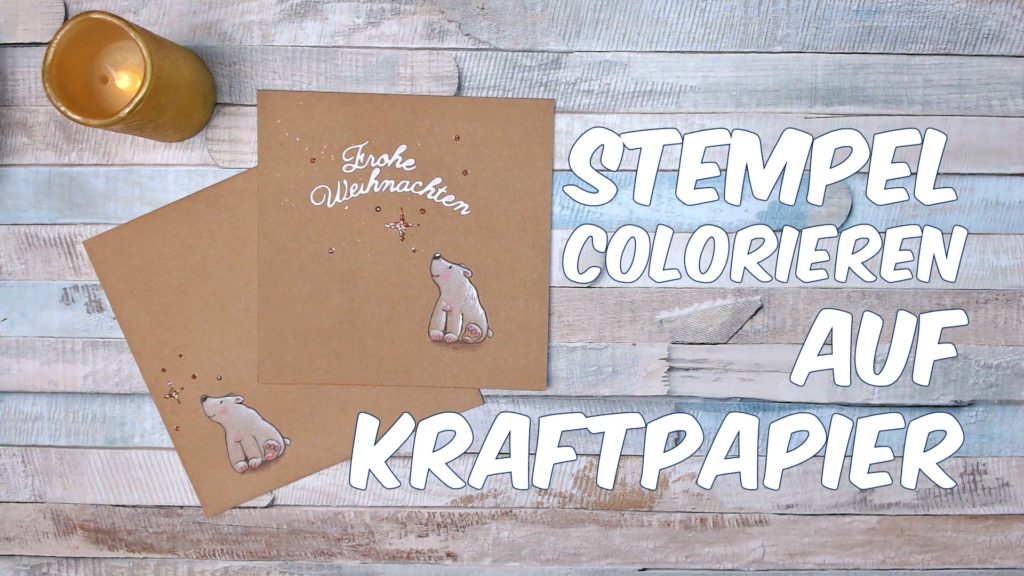 Die Vorweihnachtszeit verstreicht wie im Fluge, und langsam wird es höchste Zeit die Weihnachtspost zu verschicken. Darum habe ich heute ein sehr einfaches…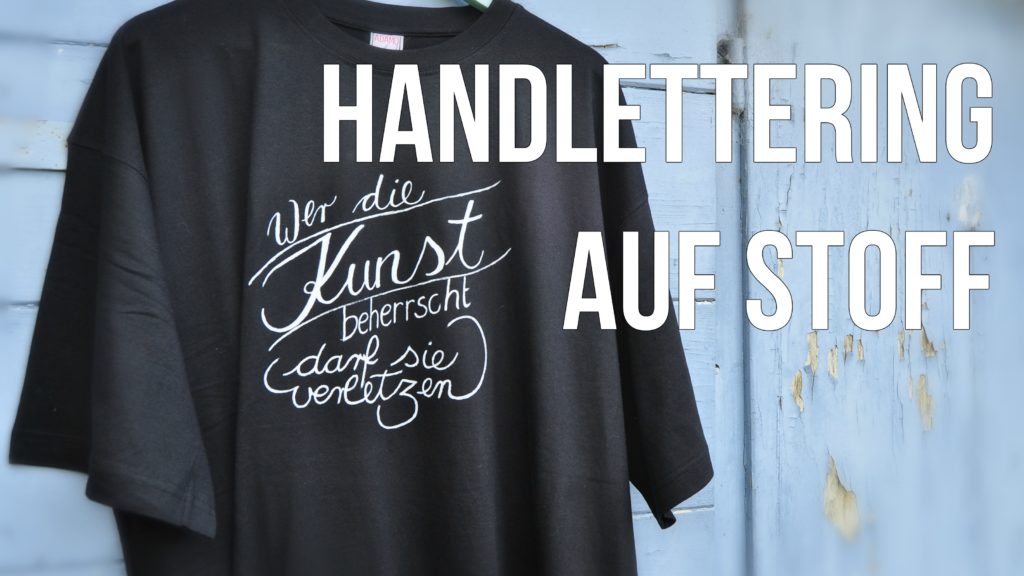 Mit dem TOPP Buch "Handlettering- Die Kunst der schönen Buchstaben" kann jeder schön schreiben! Ich habe eine Idee aus dem Buch übernommen, und sie in einem Video umgesetzt.
Dear friends, today I want to show you my layout for the 'Supreme Scrap Tournament', for more English please scroll down, thank you.…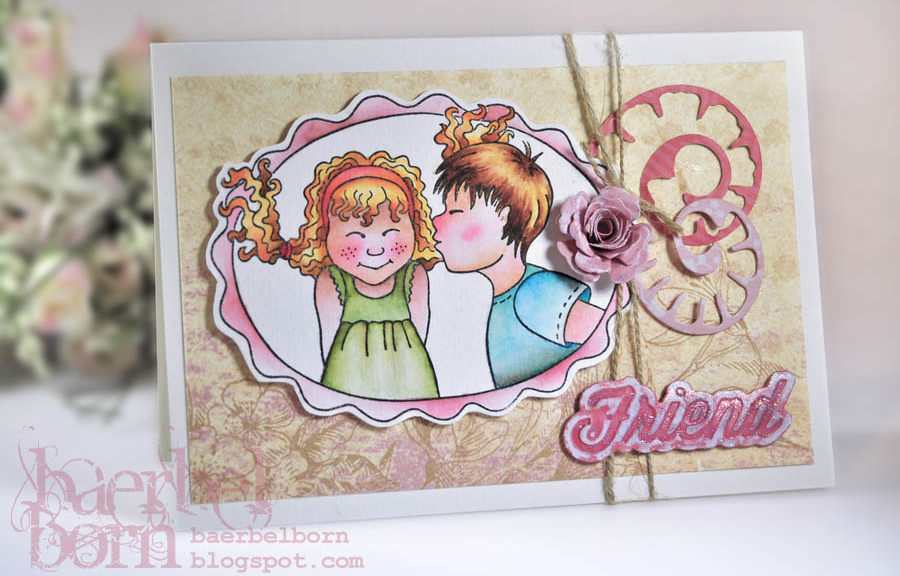 It has been ages since I practiced an old technique. Colouring is the oldest stamp technique ever, but since there are always…
Welcome to another blogpost for the challengeblog 'sketchabilities'. As part of the team of autumn/winter 2013/14 I am so happy to be chosen…
Todays fiddle friday shows a quick stamp trick to reverse an image that will later appear as a silhouette, for more English please…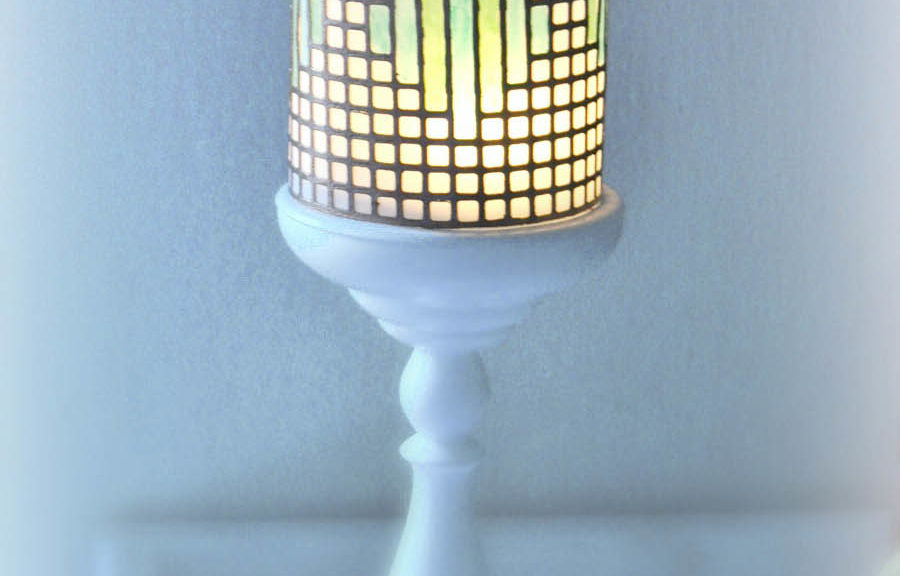 Today I want to participate in the August challenge of the WOW-Blog. So much of my love for my favourite companies is based…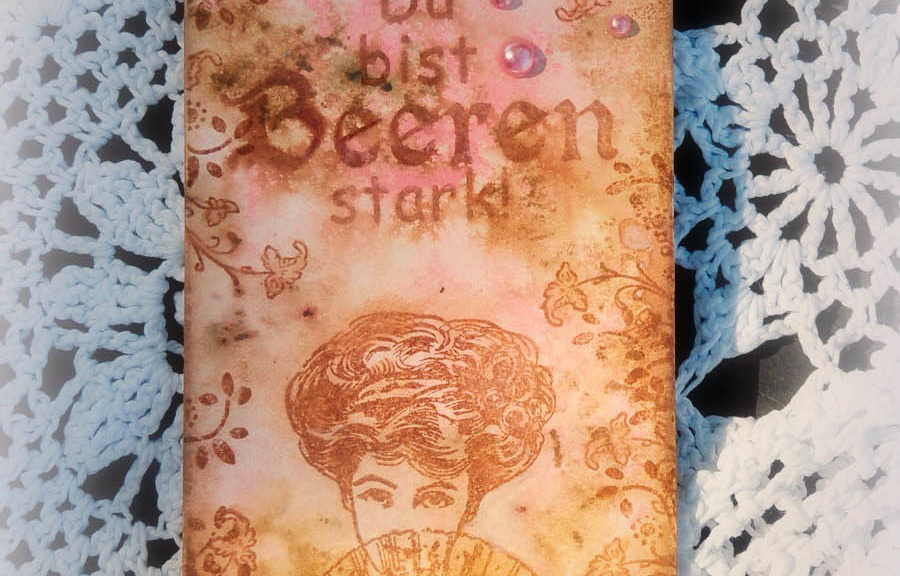 Mit Motivstempeln und Techniken aus Kunst oder Zeichenunterricht kann man ganz außergewöhnliche Effekte zaubern.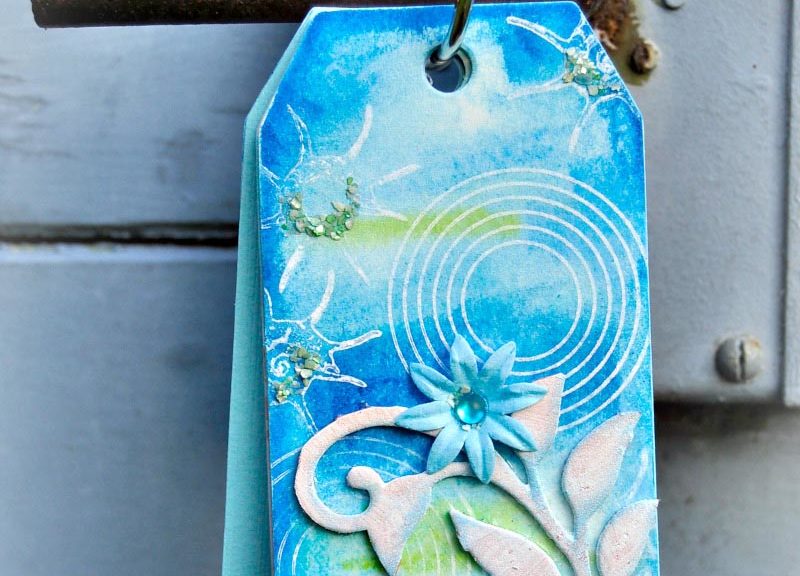 It's the first day of August and my schedule says it's time for another 'card of the month' for the Stempelschmiede. I made…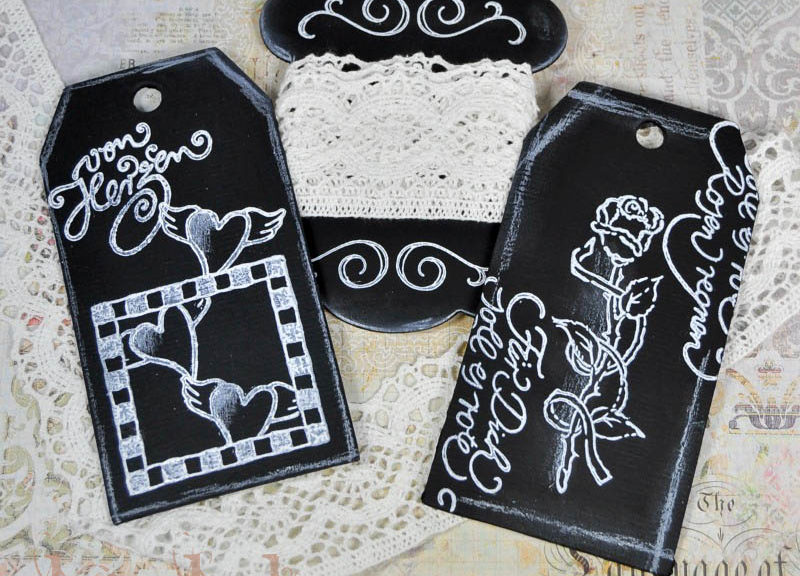 stamp like you draw on chalboard