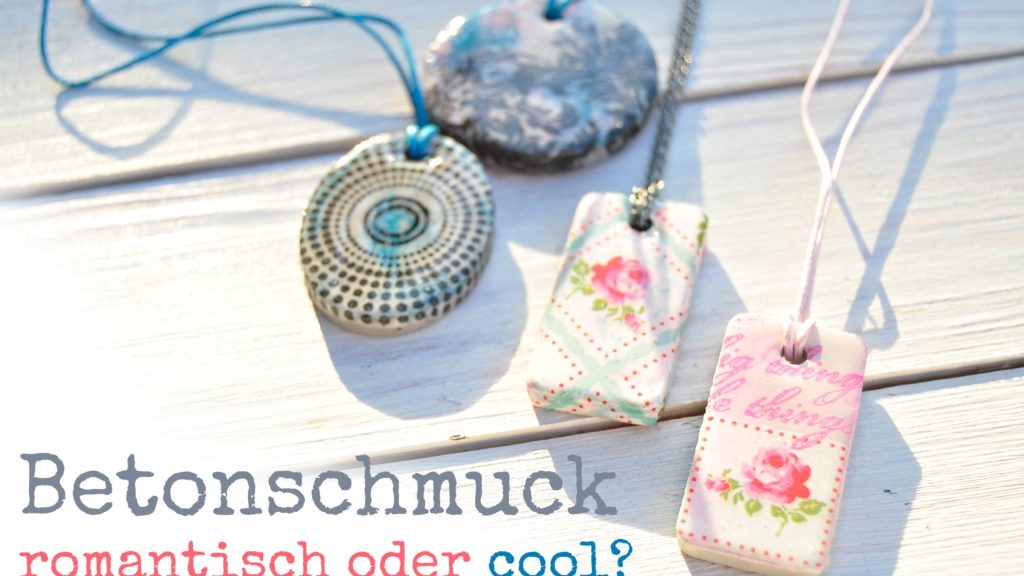 Beton muss nicht schwer sein- als romantischer Betonschmuck wird er leicht und schmückt!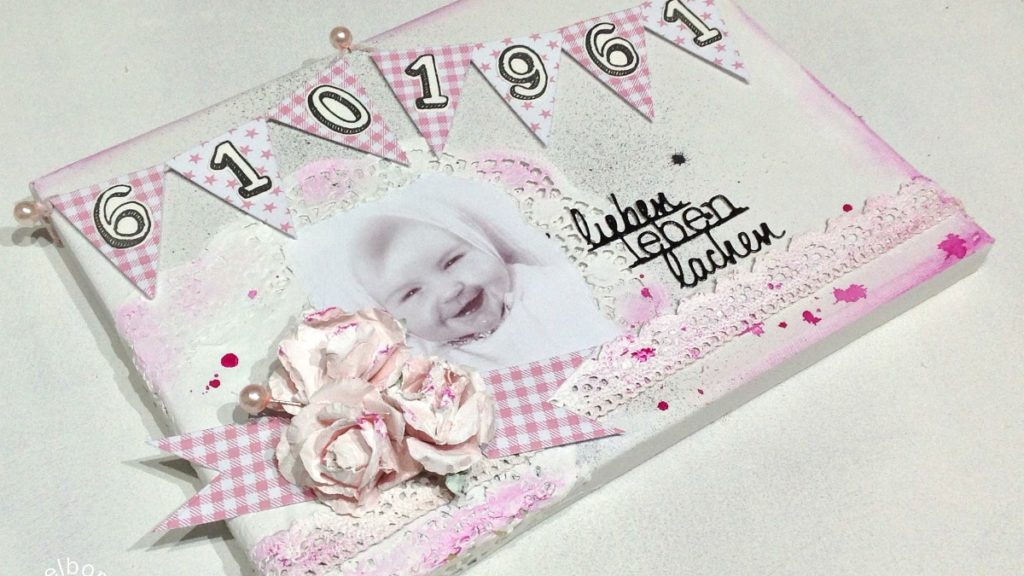 Wie man aus Christbaumstanzen ganz besonders schöne Wimpel stanzen kann zeige ich euch in einem kurzen Video.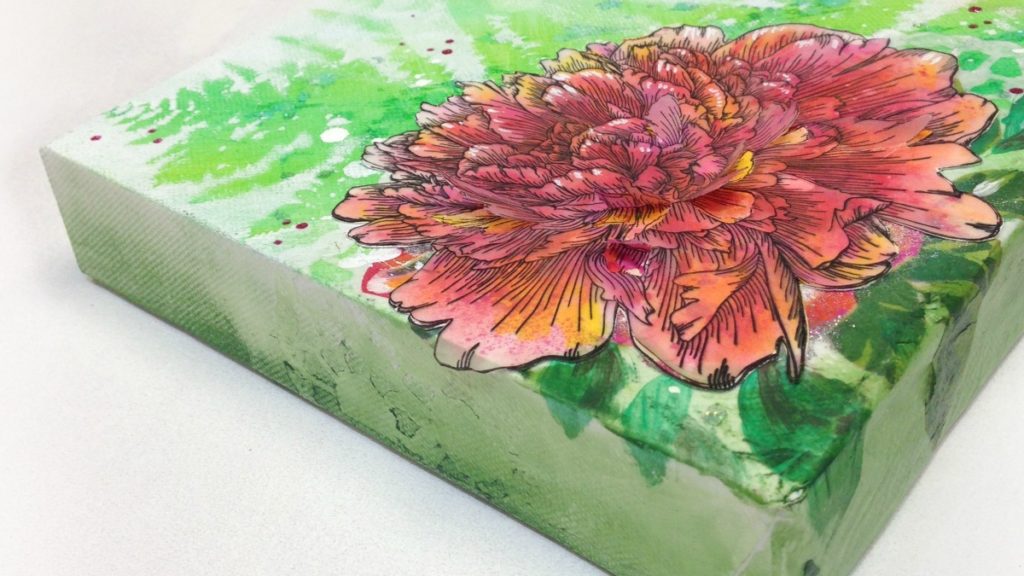 Warum schwierig wenn es doch so einfach sein kann: Ausmalvorlagen oder Stempelmotive kann man mit Art Crayons colorieren, das geht schnell und einfach und bietet doch zahlreiche Möglichkeiten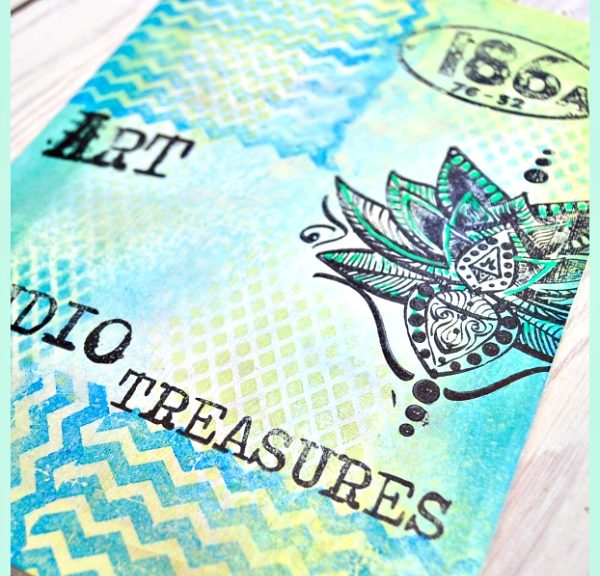 Zum Tag der Erde ein kleines Upcycling Projekt mit Mixed Media.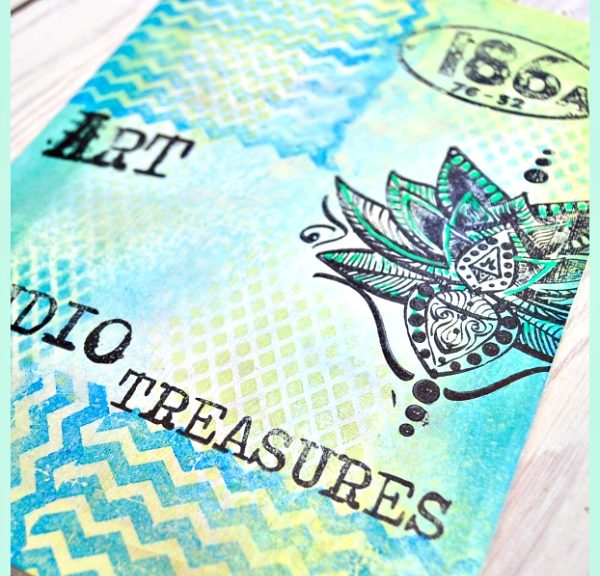 For the Earth Day I made an upcycle project for Imagine Crafts. Please watch the video to learn how to make an art journal from an old brochure.
Close
❥ ❥ ❥
Hat euch meine Idee gefallen? Eine Tasse Kaffee oder zwei wären superlieb!
(den Schieberegler einstellen und auf den Einkaufswagen klicken, dann wirst Du zu Paypal weitergeleitet. Danke!)
❥ ❥ ❥
((liked the idea? Help my blog with a tiny tip, thank you!))
❥ ❥ ❥