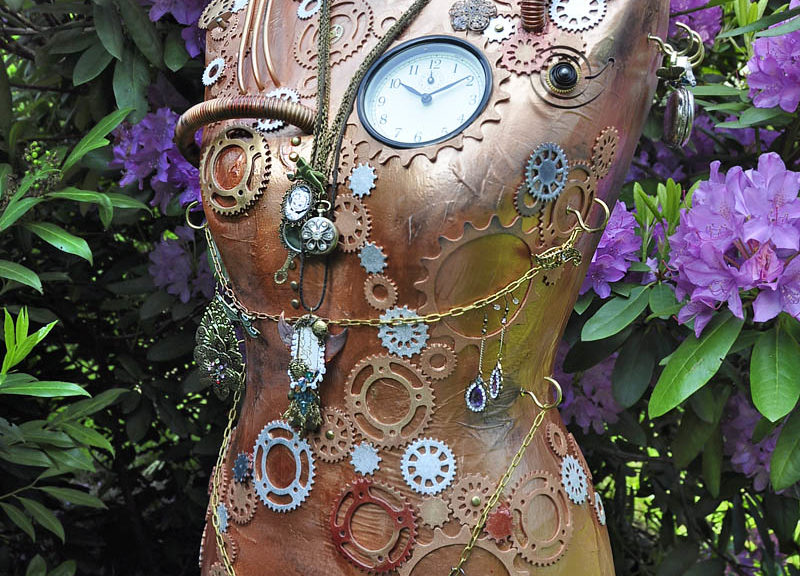 Make the most amazing home decor with style! If you love Steampunk, this idea is the perfect inspiration for you how to achieve this look the easy way.
Welcome to another fiddle friday. Today I will show my first experiment with a technique I will call "inlaid die-cut work". The idea…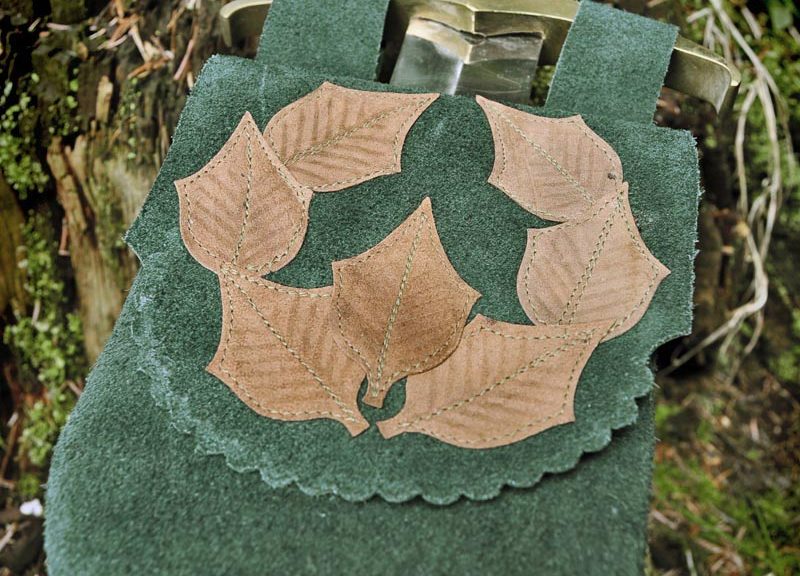 There are a million ways to bring some leather bling on accessories, garments and decoration. But a very easy one is to cut…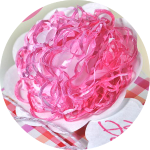 For English please scroll down, thank you. Dieses Projekt hat mich echt Nerven gekostet. Vergangene Woche sah ich in einem Live-Stream der Firma…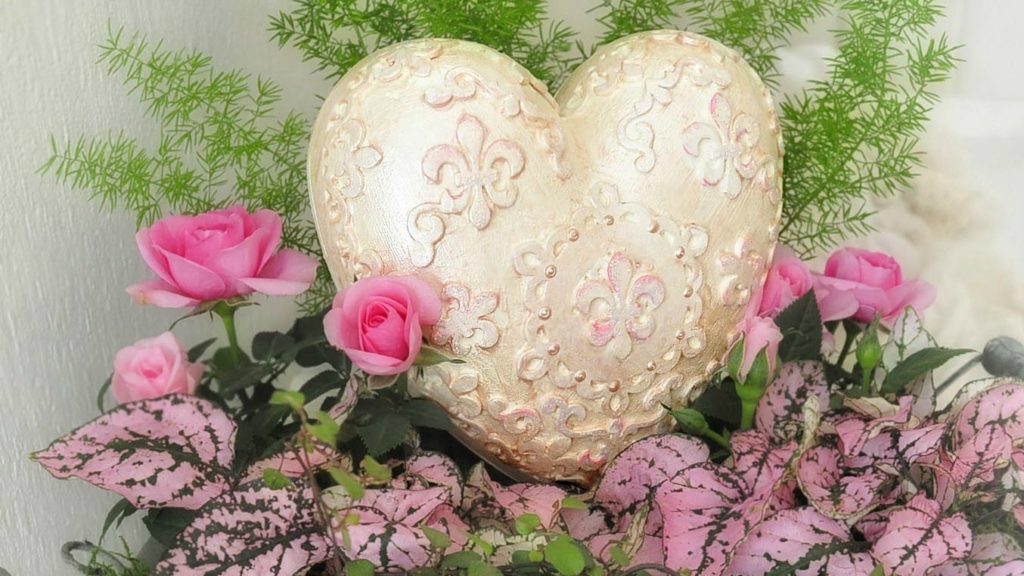 Eine ganz besondere Idee zum Muttertag. Basteln mit Herz.
Dearies! Today I show you a quick video tutorial for fiddel friday. Yes its Thursday, but tomorrow I have to drive to Korntal,…
Yesterday I started to upcycle an old can and made a pretty vase. Today the vase became a fancy staffold for my sample…
For more English please scroll down. Kennt ihr noch den alten Spruch: Ich war eine Dose? Nun, hier waren es gleich zwei. Und…
Close
❥ ❥ ❥
Hat euch meine Idee gefallen? Eine Tasse Kaffee oder zwei wären superlieb!
(den Schieberegler einstellen und auf den Einkaufswagen klicken, dann wirst Du zu Paypal weitergeleitet. Danke!)
❥ ❥ ❥
((liked the idea? Help my blog with a tiny tip, thank you!))
❥ ❥ ❥