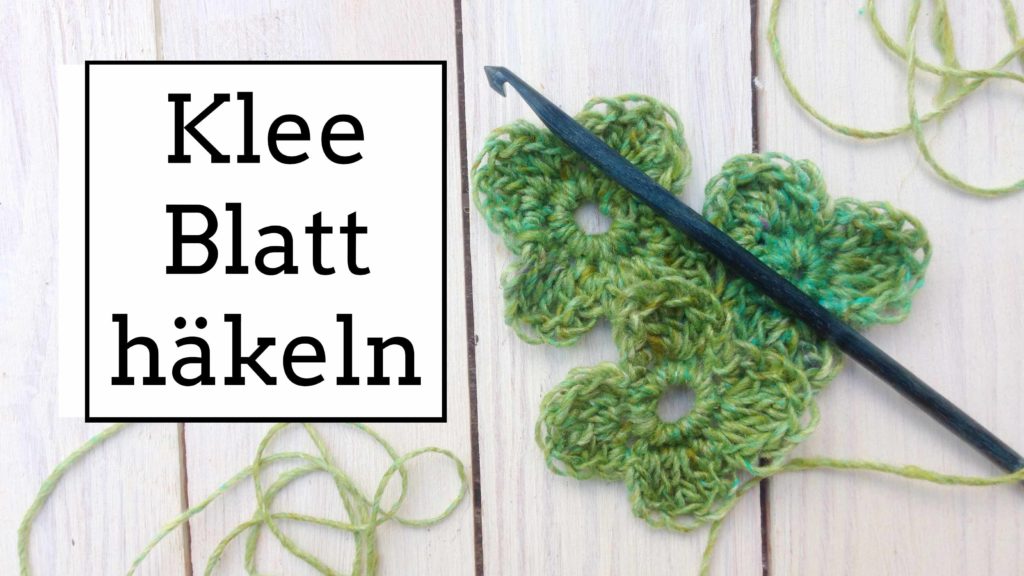 Häkeln ist ein faszinierendes Hobby. Vor allem, weil man mit ein paar Grundmaschen alles häkeln kann, was man sich nur vorstellen kann! In…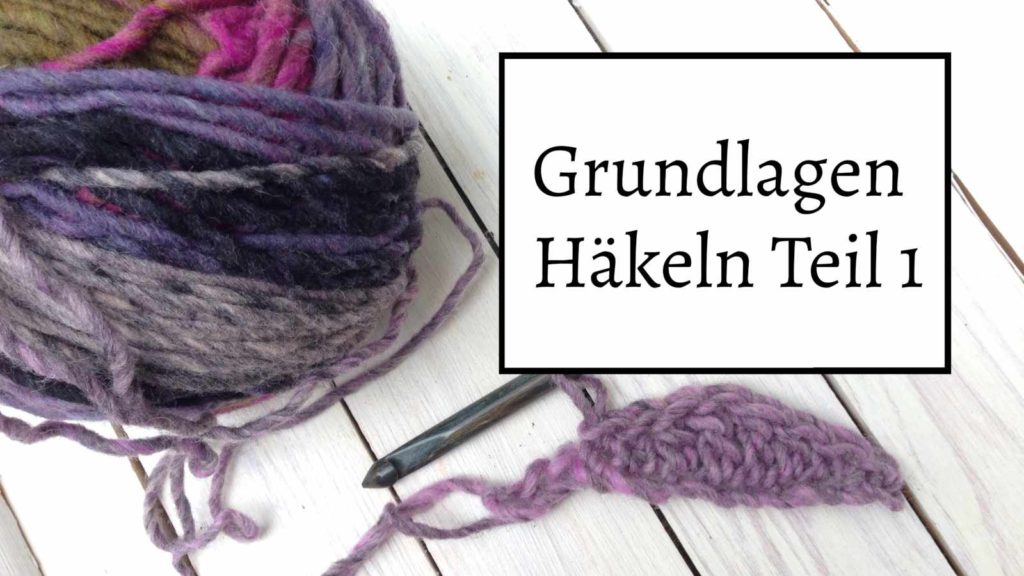 Gehäkelt habe ich ja schon vieles, auch hier im Blog. Doch endlich…endlich habe ich den Mut gefunden, meine Idee von Häkeln als Video-Tutorial…
Ei-Seifen sind nicht nur toll für die Osterzeit! Lasst euch inspirieren mit meinem neuen Video.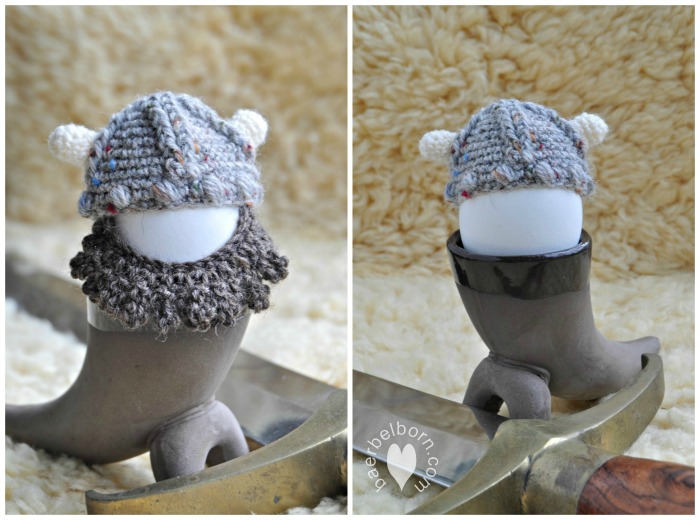 Crochet Viking Hat made for easter eggs, Wikinger Mütze und Hut für Ostereier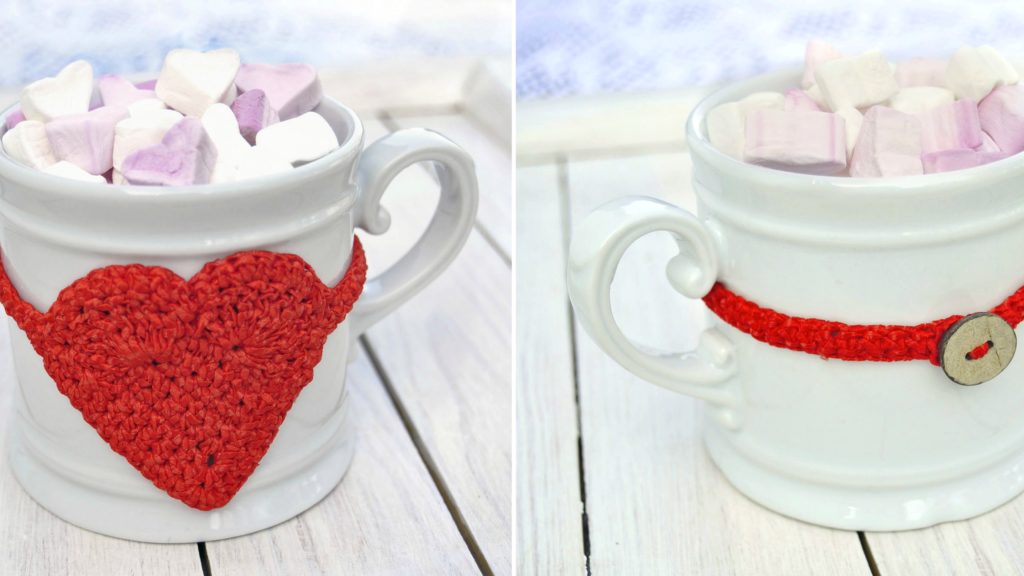 bilingual post
Make this last minute valentines gift within a few minutes. You just have to follow my instructions.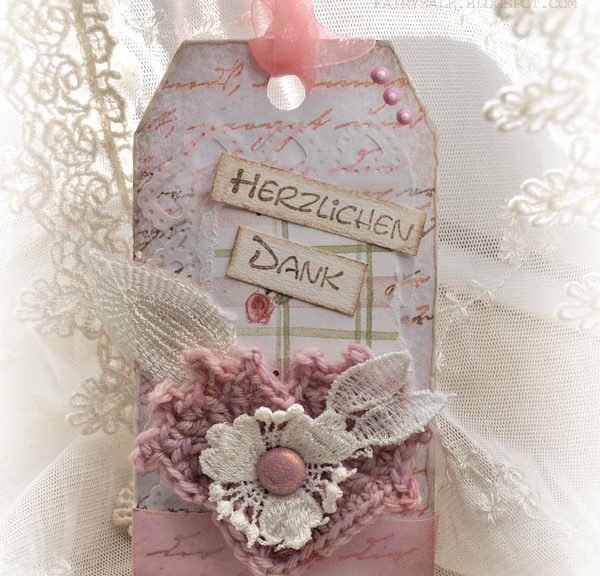 Ein Herz kann man ganz einfach häkeln, ganz ohne Maschenzählen!