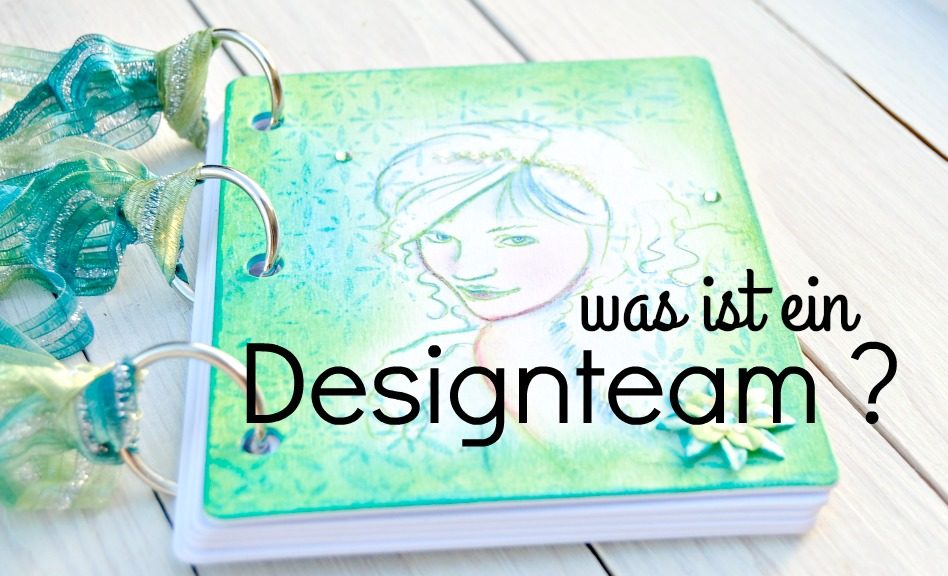 In der Kreativbranche sieht man sie immer öfter: Designteams. Was genau das ist, das möchte ich euch erklären. Viel Spaß und lasst mich wissen, wenn etwas unklar ist.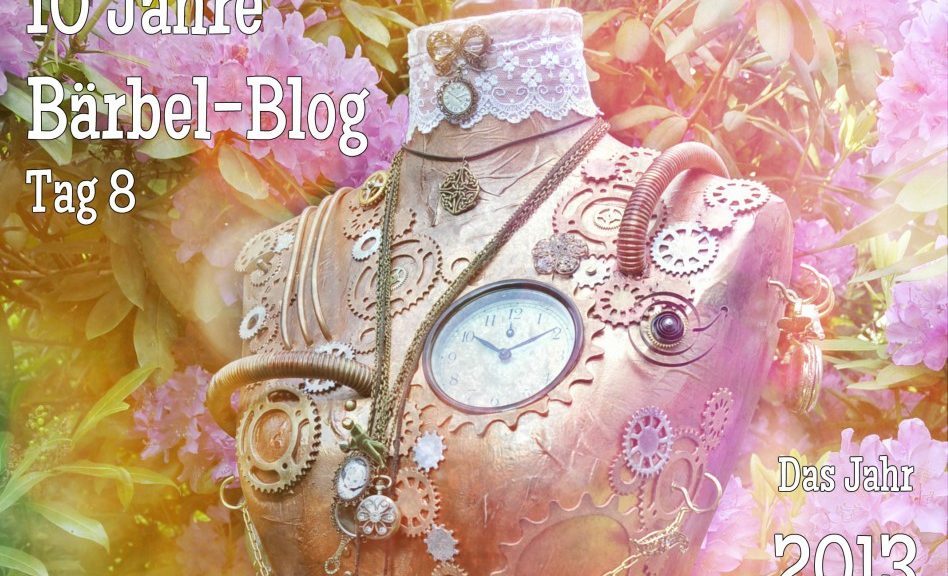 Am achten Tag der Blogparty zum 10ten Geburtstag erzähle ich euch, wie ich zu all den schönen Designteams gekommen bin.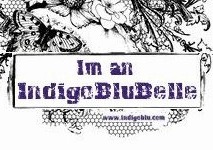 I am thrilled to announce my new designteam: The lovely stamp company IndigoBlu from Great Britain. I am so happy to be with you!