Finally another blogpost in english. Man, I missed that. Talking about what I have missed lately I also have to think of my stamps. I have been so deeply into mixed media and sewing (check yesterdays post for some cool pictures of my last project) and almost lost track of stamping.
Today I have good news! The lovely company I had the pleasure to work for on the Creativeworld in January thinks I am worthy to become a member of their design team. Well, I have got the good news two weeks ago and had to stay quiet about it. My toughest challenge! Not telling the world about it!
Today I can! And I will brag about it, today and all the upcoming days and hopefully months.
My team mates are such a talented bunch of designers and artsy crafters!
Meet them at the IndigoBlu blog: http://www.indigoblu.com/blog/
My special day can be found here:
http://www.indigoblu.com/blog/2015/06/introducing-the-new-international-design-team-2015-2016-day-eleven/
Cross fingers I can keep the high standart of those ladies! I am so excited!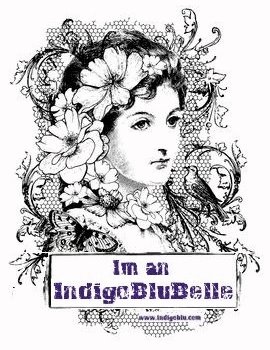 My blogposts about IndigoBlu can be found if you click HERE. Most of it is in german, my apologies. Please use the 'translate' button on the right to try your luck…
One sample I made last year was my 'tag bag', and it is still my favorite (you can use it as a gift tag an put some goodies in there):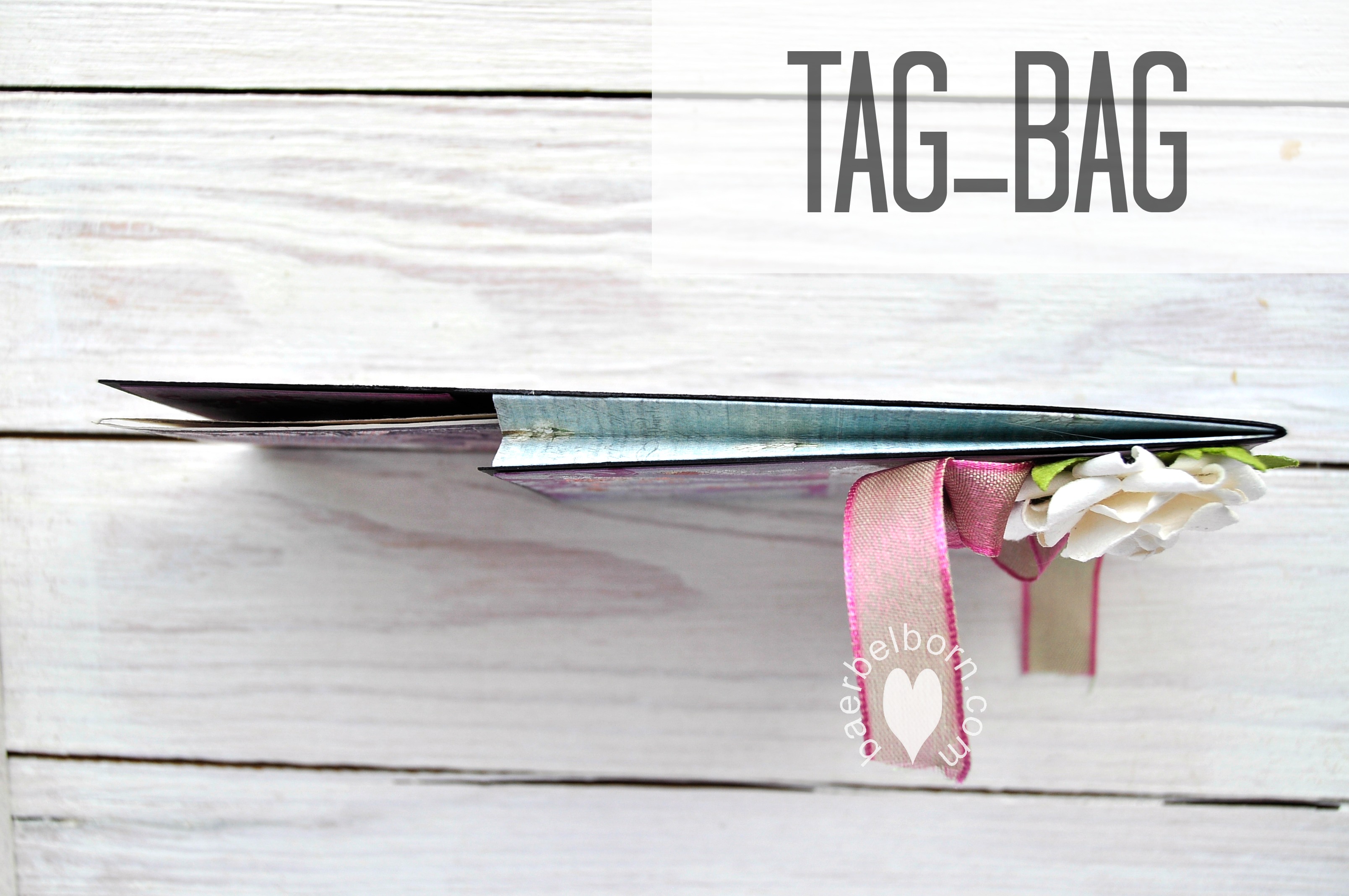 Support is LOVE