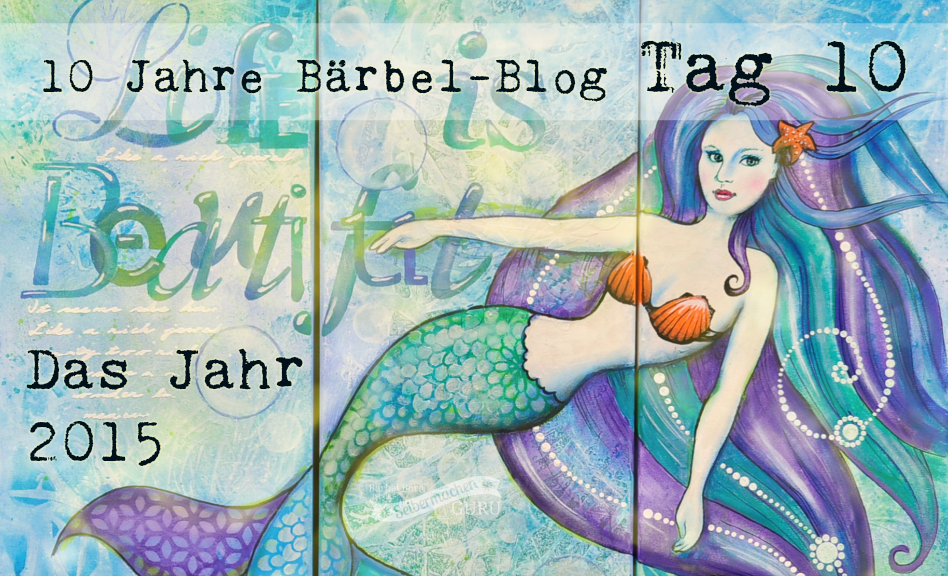 Heute ist der letzte Tag in meiner 10jährigen Blog-Rückschau. Habt ihr alle Buchstaben des Rästelspiels gefunden?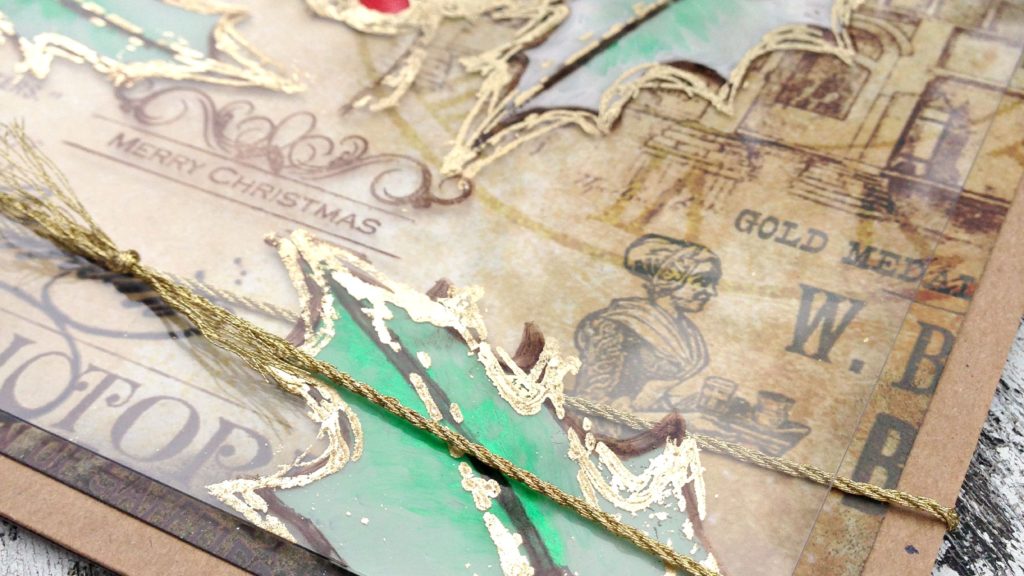 Mit der Hinterglastechnik kann man traumhafte Karten zaubern! Hier eine erste Weihnachtskarte mit dieser Technik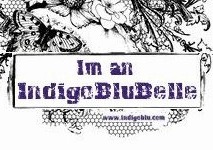 I am thrilled to announce my new designteam: The lovely stamp company IndigoBlu from Great Britain. I am so happy to be with you!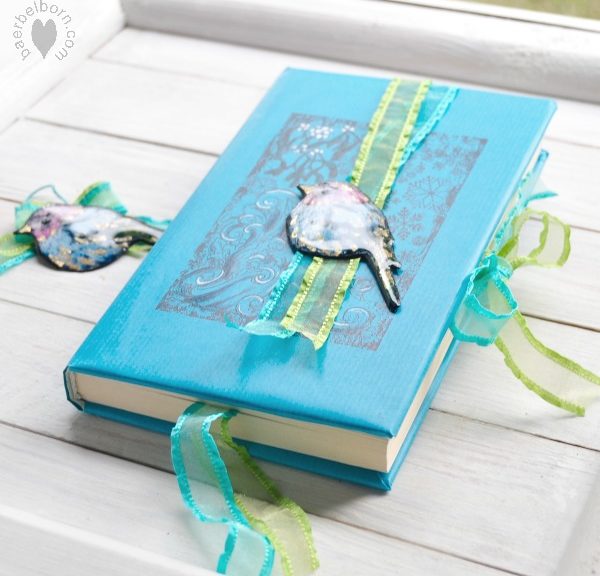 Welcome to the blog hop of ICE Resin and IndigoBlu. Please check all my fellow crafters from this hop, you can find all…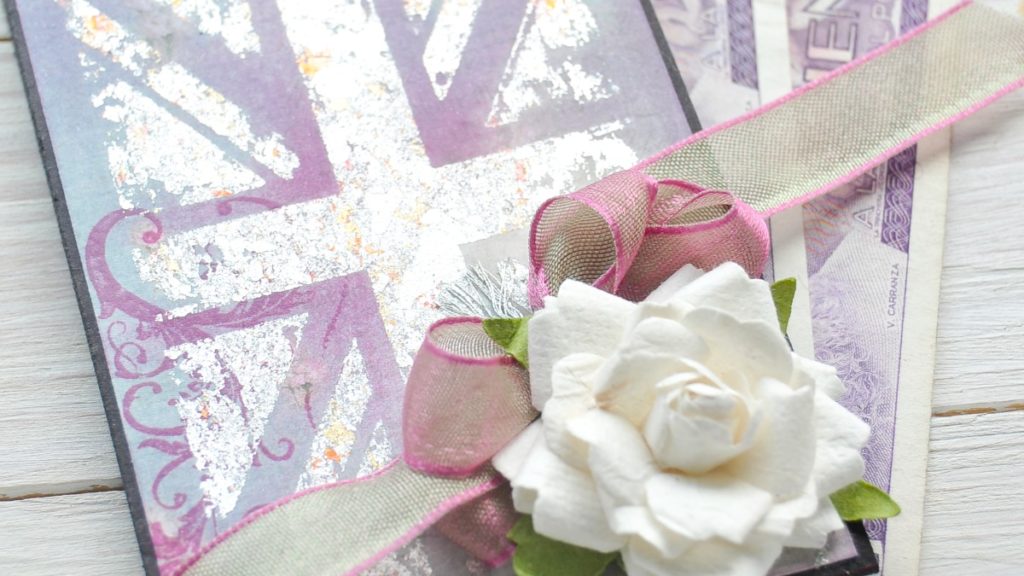 English text is here. Gestern habe ich einen Anhänger für die Challenge von IndigoBlu  gebastelt. Dabei hatte ich gleich drei Dinge im Sinn:…