This technique is not new to the stamp enthusiast. But I am pretty sure it is new to all stampers who just started stamping. From my experience, there are new stampers out there every year. And they need to know that stamping can be so much more. Beside printing it can be layering, altering and embossing in other ways than simply pour some melting powder over a wet stamp image.
If you never pressed your stamp into molten wax, this technique is for you! Please check out todays blogpost at the Imagine Crafts blog. I made a quick video as AIR just to show this simple but amazing idea. As far as I know it has been invented by the amazing Suze Weinberg so many years ago. But it's still one of the most surprising stamp techniques, as all images can become threedimensional.
If you want to skip parts of the video, please note that this technique cannot be done with clear stamps or foam. Only vulcanized rubber can stand the heat of melted wax or embossing powder. You can find the video –> HERE. Thank you for watching. Thumbs up at youtube are highly appreciated.
Für Stempelenthusiasten ist diese Technik ein alter Hut. Trotzdem möchte ich sie euch zeigen, denn ich bin mir ziemlich sicher, dass es dort draußen viele Stempelanfänger gibt die das noch nie gesehen haben. Die Siegeltechnik – den Namen benutze ich aus Ermangelung eines bereits eingeführten Begriffs – wurde meines Wissens nach vor vielen Jahren von der genialen Suze Weinberg erfunden.
Mir ist auch sehr wichtig euch mit der Technik zu zeigen, dass Stempel mehr können als "nur" drucken. Mit ein bisschen Phantasie und Wagemut können Gummistempel drucken, verändern, formen, in Lagen aufgebracht werden und prägen wie in dem heutigen Video gezeigt.
Wenn ihr das Video im Schnelldurchlauf anschaut, dann beachtet bitte, dass diese Technik NICHT mit den preiswerten Clearstamps oder Schaumstempeln funktioniert. Die Hitze von geschmolzenem Wachs oder Embossingpulver wird nur von vulkanisiertem Gummi vertragen. Noch ein Grund, nur qualitativ hochwertige Stempel zu kaufen. 😉
Zum Video geht es über den heutigen Blogbeitrag von Imagine Crafts –>HIER. Ich hoffe es gefällt euch und ihr geizt nicht mit Däumchen hoch.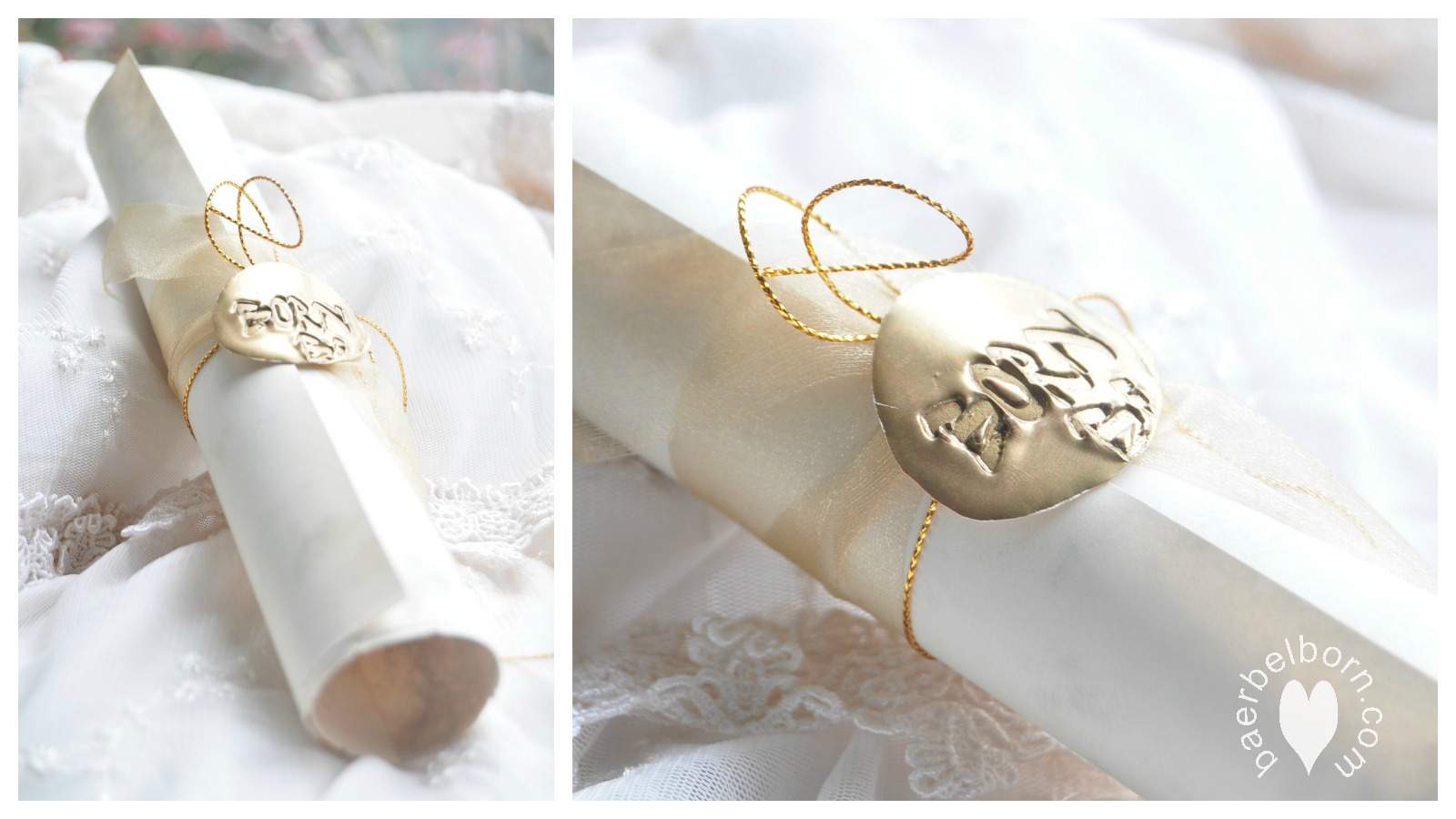 Support is LOVE