Die Deutsche Anleitung findet ihr auch hier:
http://www.handmadekultur.de/projekte/osterdekoration-mit-stammbaum_146670
Have you ever thought about making a familytree for easter? Now it's time to make your own with style for your easter decoration.
All you need is tattoo transfer foil. I used the "printable tattoo paper" from Silhouette, a worldwide known manufacturer of plotting machines and software. The paper should be available wherever you can buy the products. You can also use tattoo papers meant for your inkjet or laser printer, please check manufacturers instructions.
To prepare your easter tattoos, choose your favourite family pictures, try to use a vignette effect at the edges of your images. For my eggs, I turned the photos into black and white, I like the elegant style of my monochrome ornaments.
After printing, follow the instructions given with your chosen paper. One thing you always have to keep in mind: All transfer and tattoo papers need a mirrored image.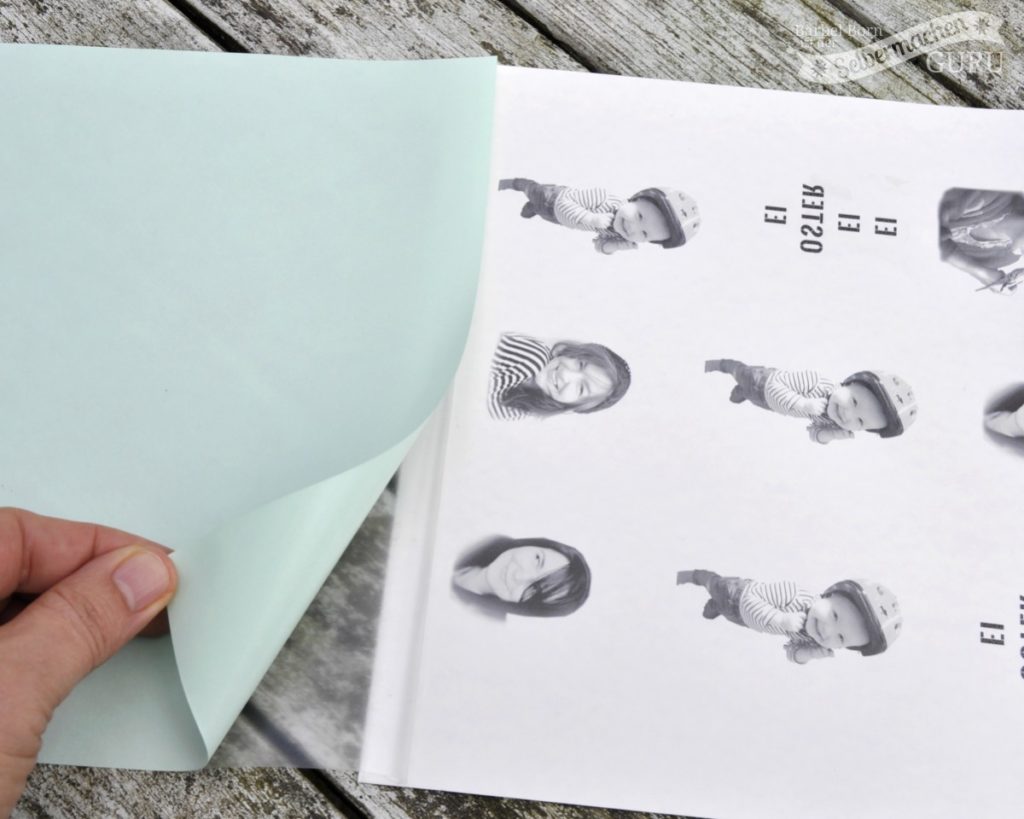 After printing and transferring your images to the paper, cut the photos with scissors (or your plotting machine), peel off the foil as needed and put your tattoo on your egg. You may use cooked eggs, white or brown, as you wish. I used blown out eggs, to hang into my easter tree! With blown out eggs you have to be careful. I used a soft babywipe to keep the image in place, then used a wet sponge from the back, according to the given instruction.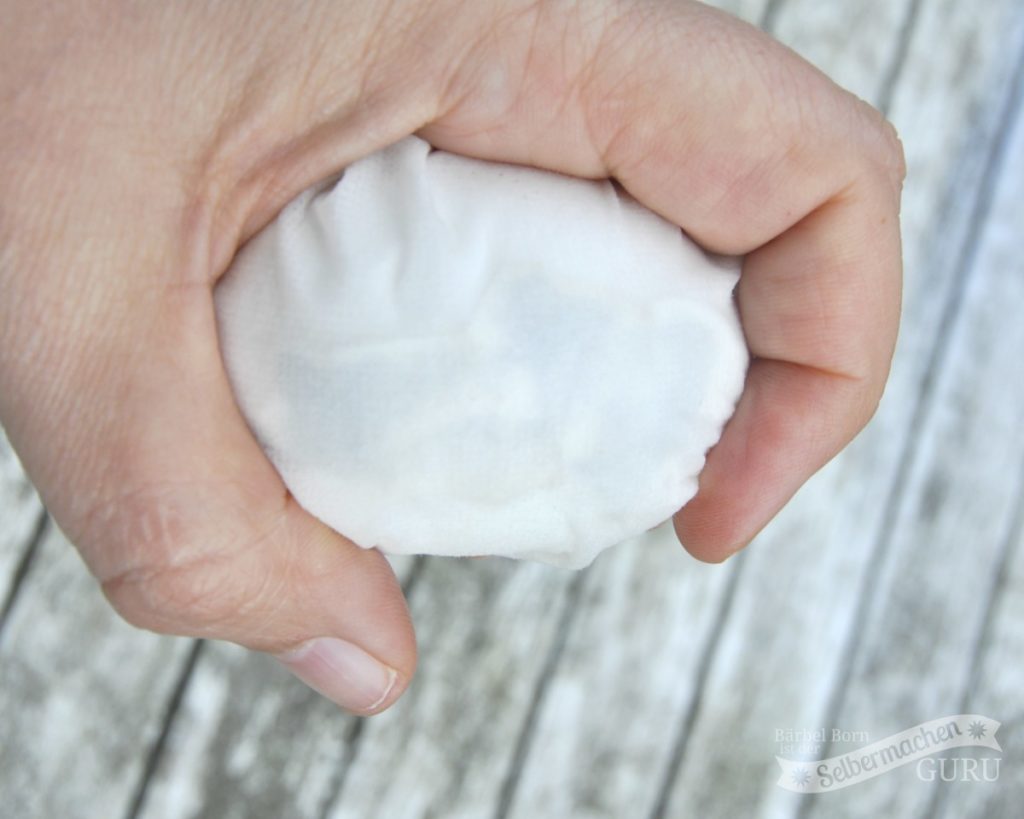 Carefully press the image to the egg and pull of the paper backing. Because the egg has a round shape this may be tricky, and you may need a little bit of a practice.
Let dry the transfer and you are done. You can apply cut out paper flowers where you have poked holes in the eggshell.
I hope you like the idea of an easter family tree. Maybe you want to keep your tree for summer, or see your loved ones all year round. The same technique can be used on christmas ornaments….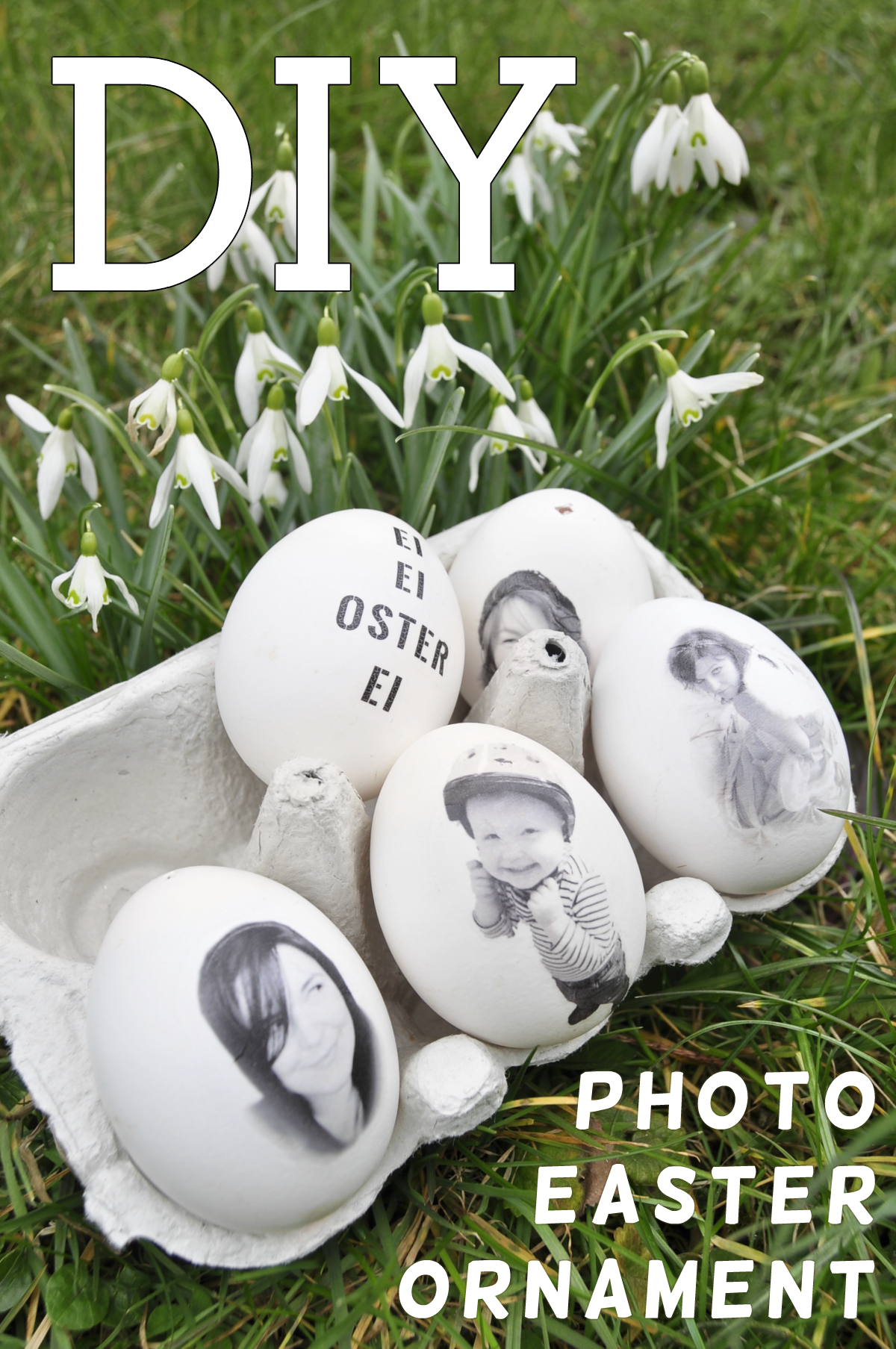 Merken
Merken


Support is LOVE