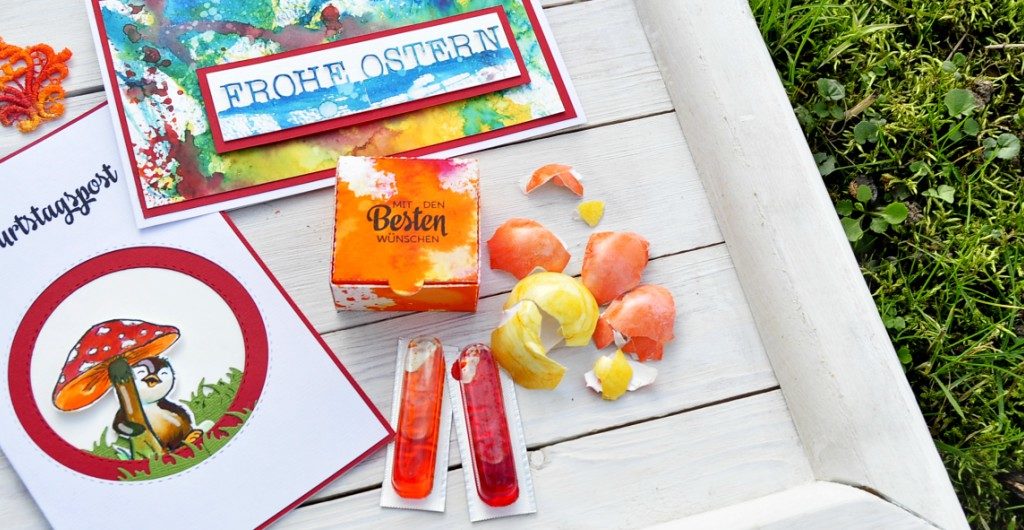 Eierfarben können mehr als nur Eier färben. man kann damit malen und ausmalen. Ich habe ein Video für euch gemacht, zur Anregung. Ich hoffe es gefällt euch.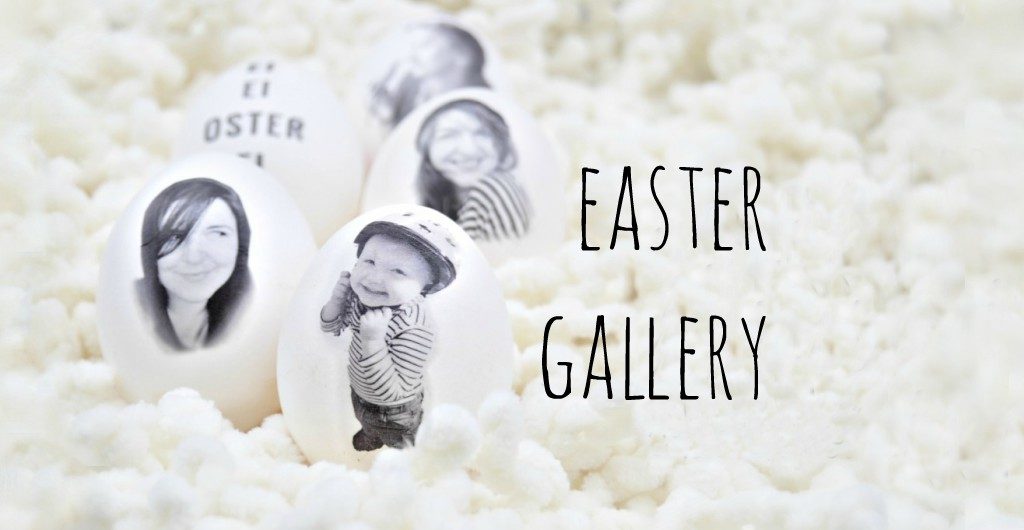 Have you ever thought of making a familytree for easter? Eine ungewöhnliche Osterdekoration.
Wie man elegante Ostereier zaubern kann zeige ich euch heute in einem neuen Video.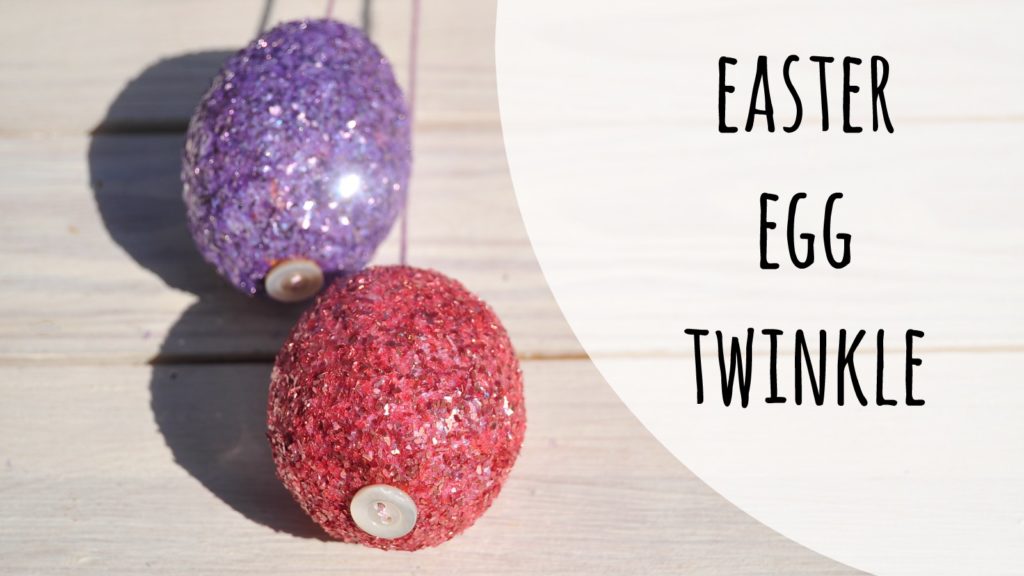 Mach Ostern schick! Mit einem einfachen Tutorial lernt ihr, wie eure Ostereier glitzern lernen.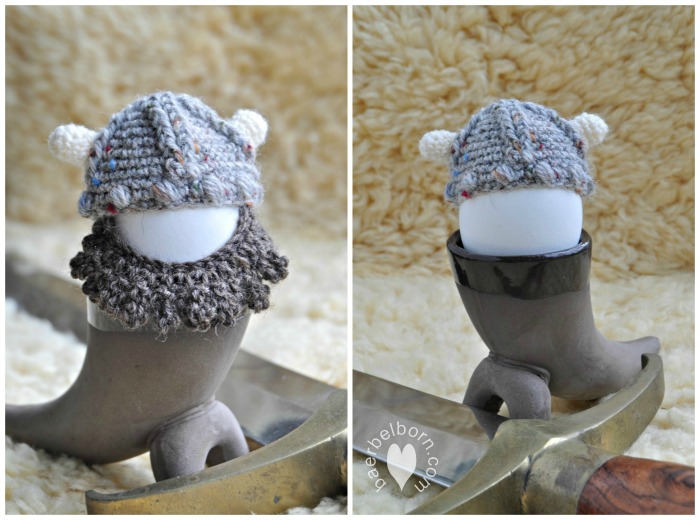 Crochet Viking Hat made for easter eggs, Wikinger Mütze und Hut für Ostereier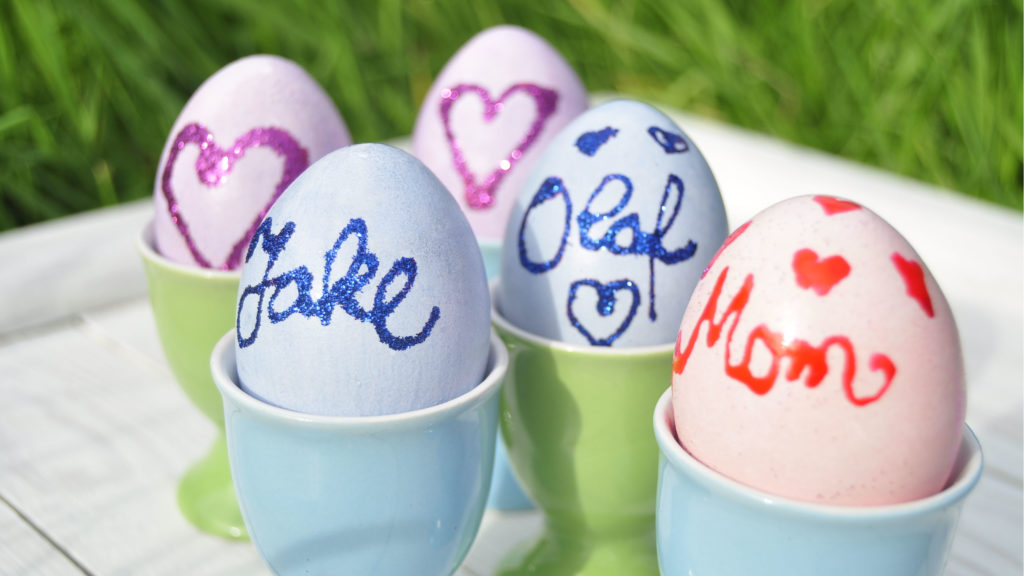 Welcome to another AIR video. This time I show you how to make some glamorous easter decorations in a minute. Plus some drying…
Close
❥ ❥ ❥
Hat euch meine Idee gefallen? Eine Tasse Kaffee oder zwei wären superlieb!
(den Schieberegler einstellen und auf den Einkaufswagen klicken, dann wirst Du zu Paypal weitergeleitet. Danke!)
❥ ❥ ❥
((liked the idea? Help my blog with a tiny tip, thank you!))
❥ ❥ ❥