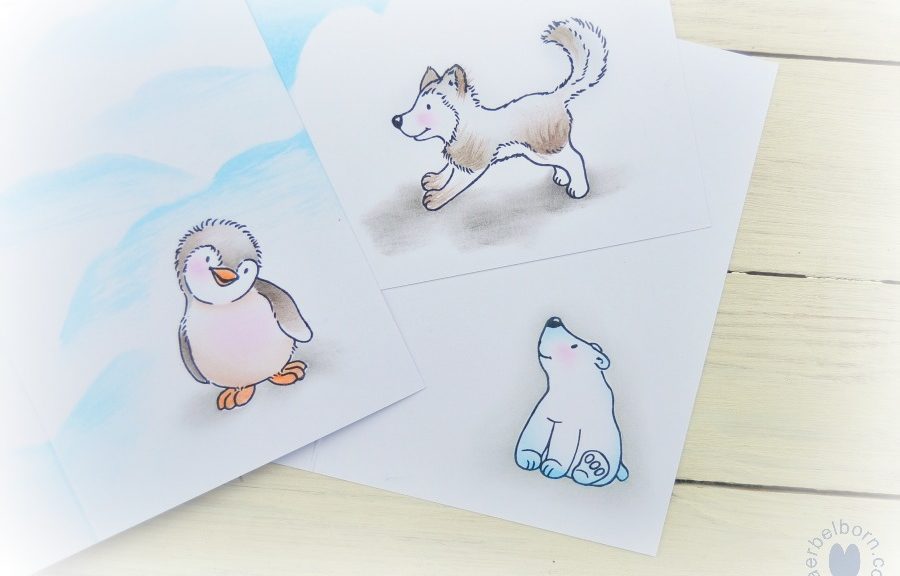 Mit ganz einfachen Mitteln kann jeder seine Stempelmotive zauberhaft colorieren! Ich zeige euch in einem Video wie es geht.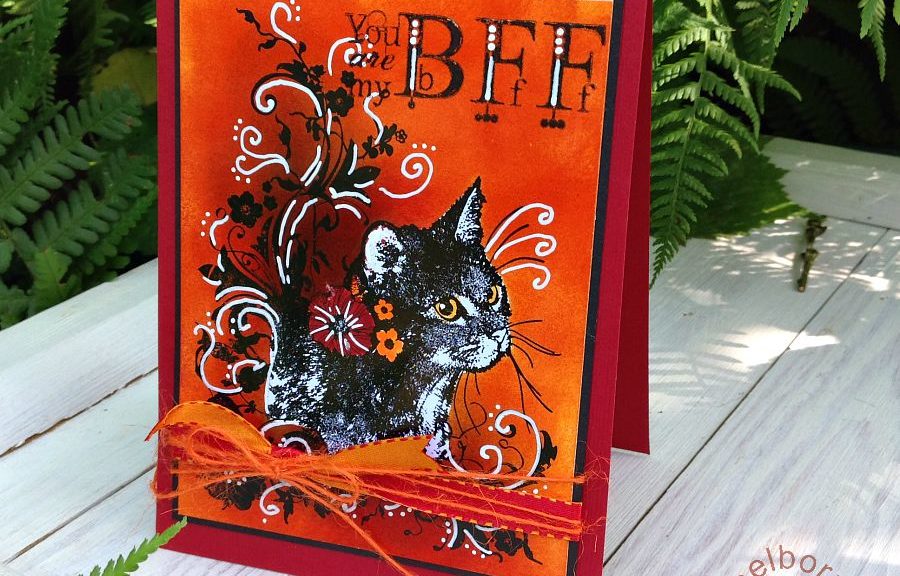 Mit einem filigranen Stempel, Fotopapier und Memento Stempelkissen lassen sich brilliante Karten zaubern.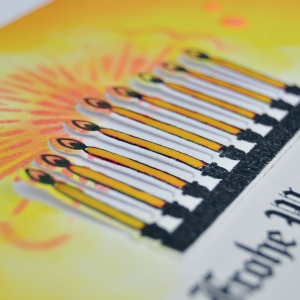 Nach dem neuen Mixed Media Video musste ich meine kreativen Höhenflüge mit einer einfachen Stempelkarte bremsen… aber ganz so einfach ist sie dann…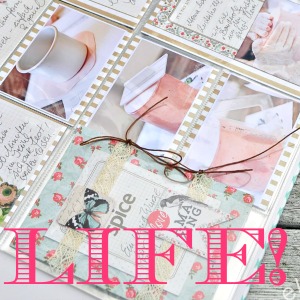 Welcome to a crafting extravaganza all week featuring myself and other Artists In Residence from IMAGINE Crafts, along with the Design Team Members…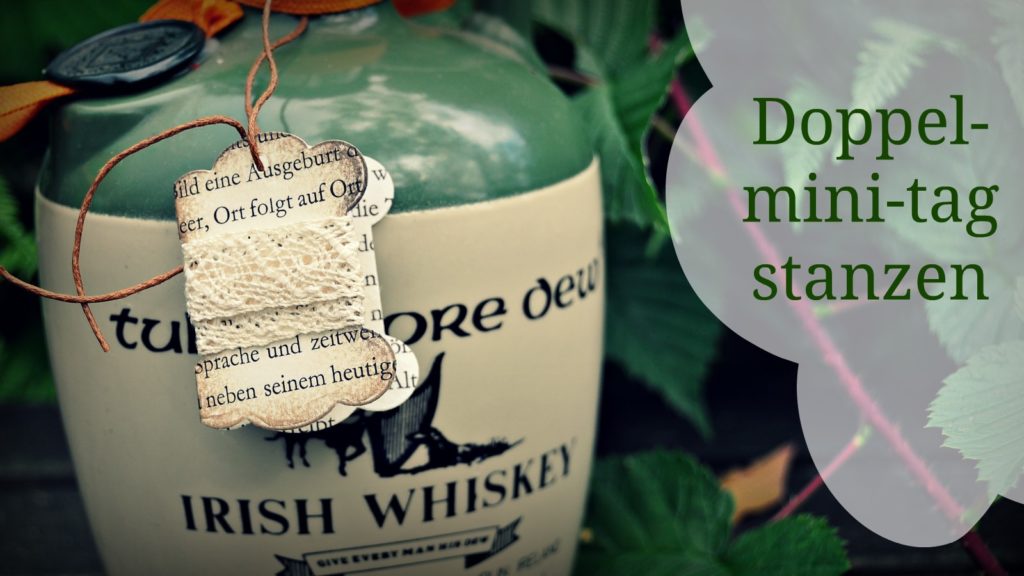 Hier zeige ich euch, wie man aus einer kleinen Garkarten Stanze einen hübschen Anhänger als Mini Klappkarte gestalten kann.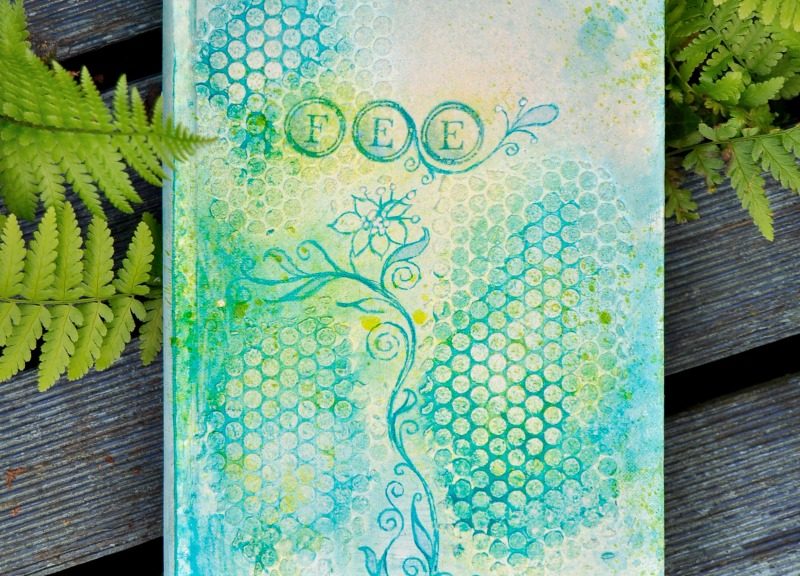 If anyone wants me to translate the post, please leave a comment. Hugs. Kennt ihr Pinterest? Doofe Frage. Ich meide diese Seite mittlerweile,…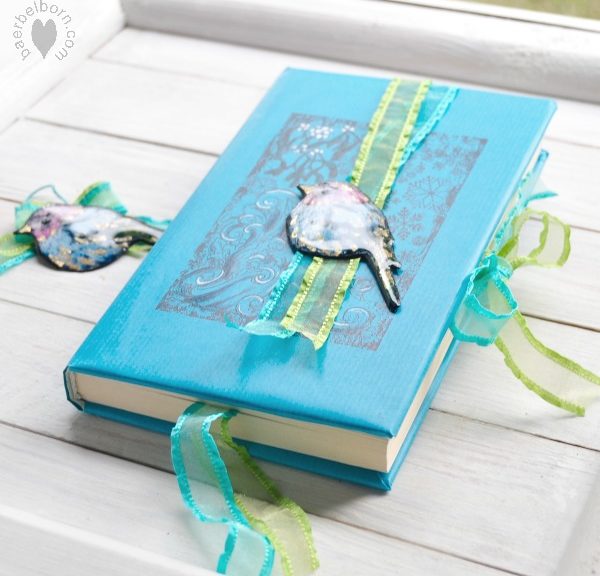 Welcome to the blog hop of ICE Resin and IndigoBlu. Please check all my fellow crafters from this hop, you can find all…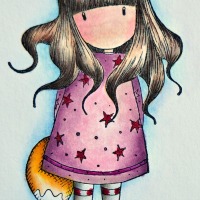 Heute richte ich mich ausschliesslich an Kreative mit dem Stempelhobby. Damals in meinem Stempelladen wurde ich fast täglich gefragt "Womit male ich die…
Close
❥ ❥ ❥
Hat euch meine Idee gefallen? Eine Tasse Kaffee oder zwei wären superlieb!
(den Schieberegler einstellen und auf den Einkaufswagen klicken, dann wirst Du zu Paypal weitergeleitet. Danke!)
❥ ❥ ❥
((liked the idea? Help my blog with a tiny tip, thank you!))
❥ ❥ ❥