Mein Blogjahr 2011 war wunderschön. Und das mit Hilfe von Make Up, Nagellack und Co. 2011 und 2012 hat Bärbel sich ausnahmsweise einmal selbst angemalt.
Learn how to use StazOn Studio Glaze in your next nail design. A video tutorial.
Wie ihr mit StazOn Studio Glaze euren Nägeln den Partylook geben könnt, das zeige ich euch in einem Video.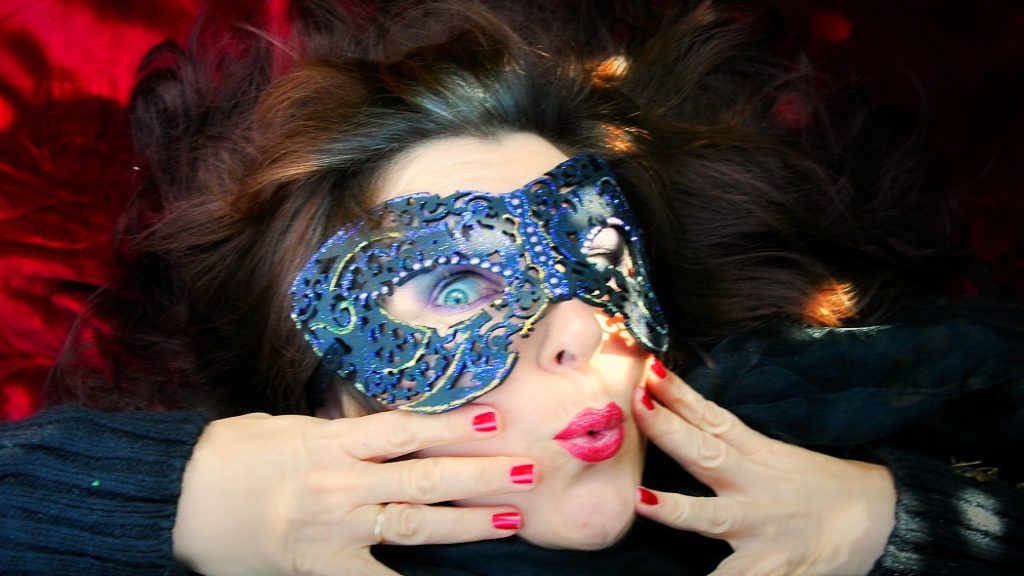 Last minute Halloween dress up with some leather, foam or felt. And some spellbinders dies, decorated with some Ranger bling. For more English…
Hi! Today just a quick idea for a last minute halloween 'costume'. If there is no time for a dress, have at least…
Dear wholesalers, vendors and manufacturers I have met on the Creativeworld 2013: Thank you for all the inspiration and pretty stuff you gave…
Heute ein kleines Projekt, das ich schon ewig umsetzen wollte. In meiner "Anfangszeit" des Nägelanmalens sah ich dieses tolle Video: Arizona Green Tea…
Ok, das mit den Sechsecken im Fußballdesign üben wir nochmal… Zum Glück dauert die EM noch ein bisschen.
Seit ich dieses Frühjahr wieder mit dem Bloggen angefangen habe, purzeln die Ideen schneller in den Kopf als ich sie umsetzen kann. So…
Das sollte eigentlich "nur" ein Beitrag für ein Nageldesign werden, aber wie üblich muss ich etwas ausholen. Teil eins der Geschichte: Es begab…
Wegen der lieben Nozi habe ich ganz frisch Lust aufs Fotografieren bekommen. Glaubt es oder nicht, ich hatte völlig vergessen, dass ich vor…