Ein Mixed Media Schlüsselbrett. A key rack made with mixed media techniques.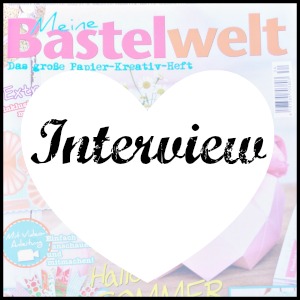 Ich durfte in "Meine Bastelwelt" ein Interview zum Thema Mixed Media geben.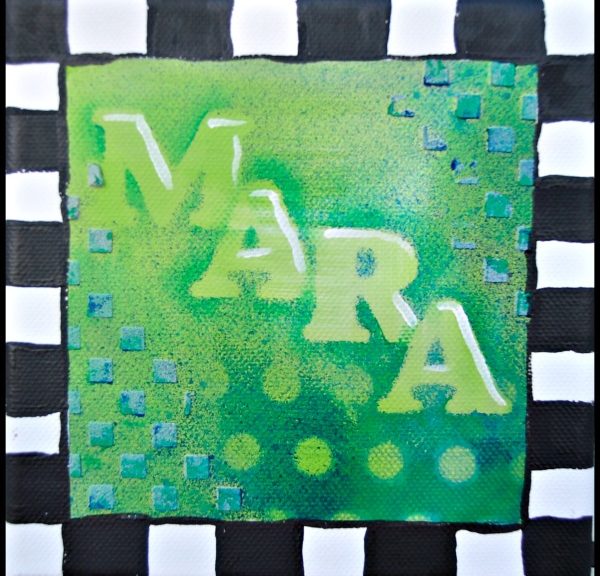 Mit einfachen Mixed Media Techniken könnt ihr gestalten was euch gefällt: Große oder kleine Projekte. Heute ein Video mit einer kleinen Leinwand.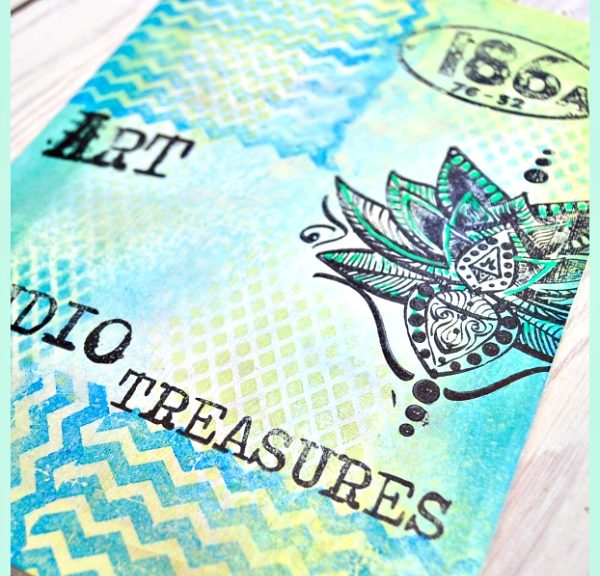 Zum Tag der Erde ein kleines Upcycling Projekt mit Mixed Media.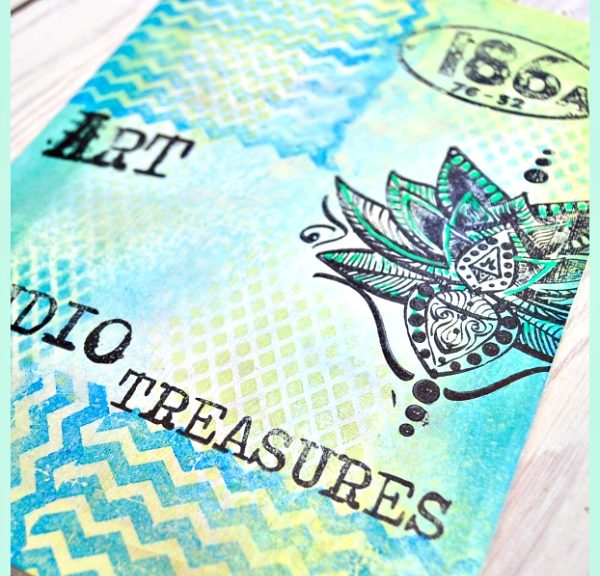 For the Earth Day I made an upcycle project for Imagine Crafts. Please watch the video to learn how to make an art journal from an old brochure.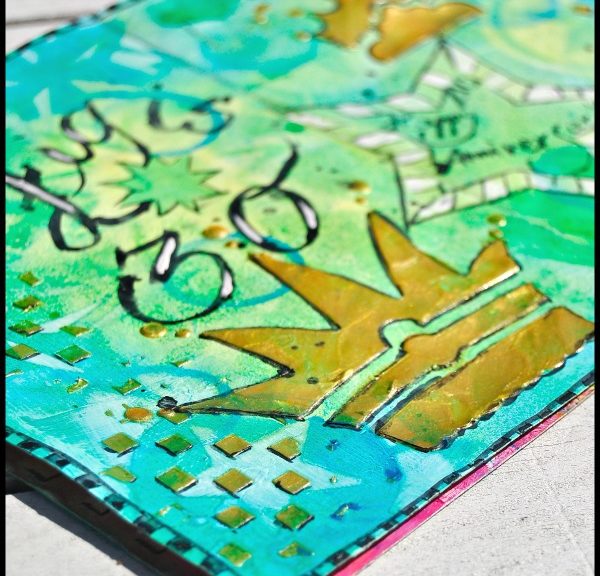 turn your waterbrush from ZIG into a paintbrush. Use it for mixed media and art journaling.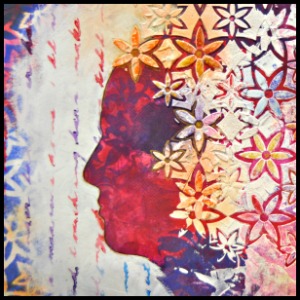 Mein Besuch auf der Creativeworld 2015 war ein Traum! Lest meinen ersten Eindruck heute im Blog, weitere Berichte werden folgen. Fazit: Es war schöner als schön. Es war überirdisch.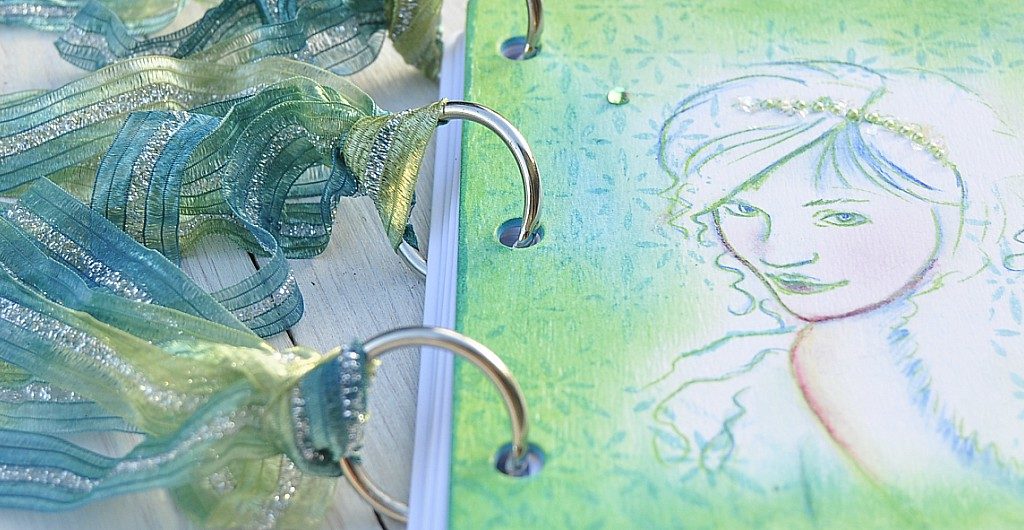 Für das Herbst/Winter Gastdesignteam von Design Memory Craft, euch gewiss allen bekannt als Faber-Castell, habe ich ein recht simples Mixed Media Projekt gemacht.…
Deutsch ist unten Like last week I want to write a short summary of last week. It has been a busy one again.…
Deutsch ist weiter unten Today another dream came true: My first blog post for a company so well known to me, that I…