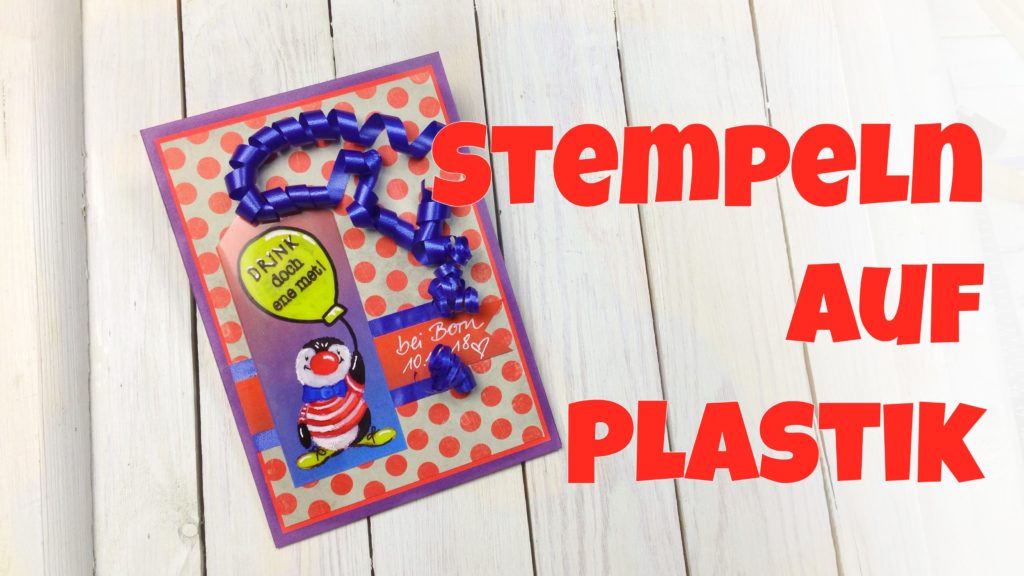 Auf Plastik stempeln wir ja schon ewig. Ebenso lange male ich das Motiv dann von hinten aus, für einen besonders coolen Hinterglas Effekt.…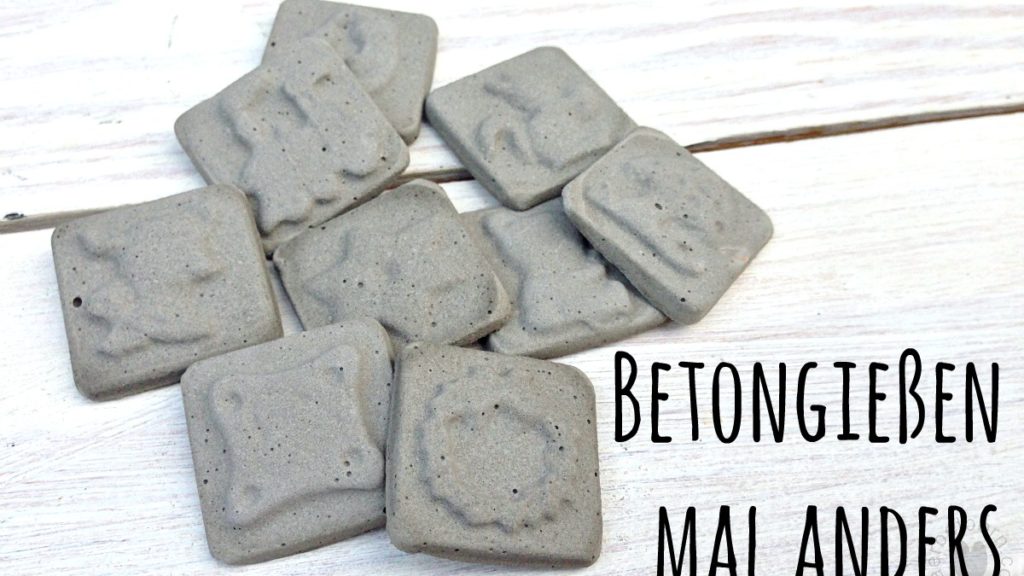 Ich liebe Recycling! Heute möchte ich euch eine Idee zeigen, was man mit alten Adventskalendern machen kann.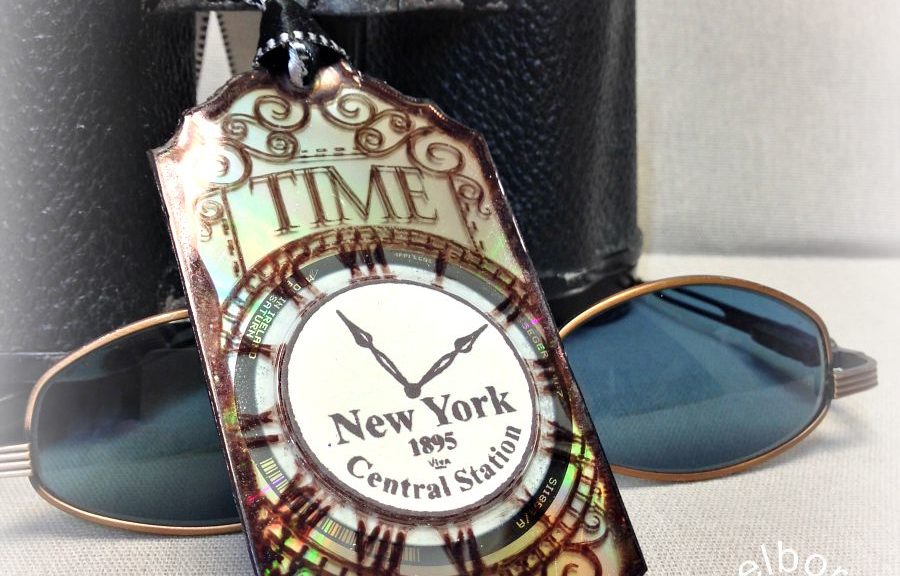 Mit alten CDs, Stempeln und ein paar kleinen Tricks kann man zauberhafte Dekorationen und Schmuck fast zum Nulltarif basteln.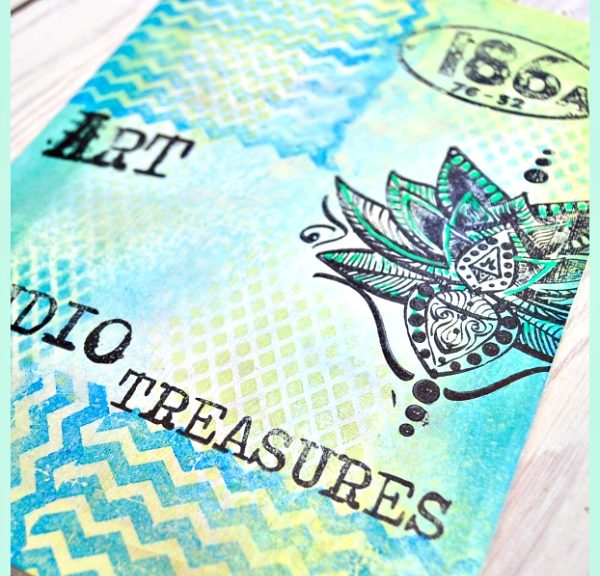 Zum Tag der Erde ein kleines Upcycling Projekt mit Mixed Media.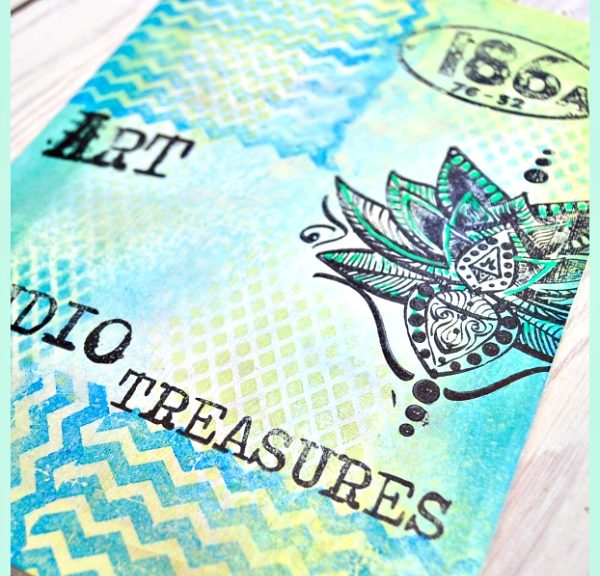 For the Earth Day I made an upcycle project for Imagine Crafts. Please watch the video to learn how to make an art journal from an old brochure.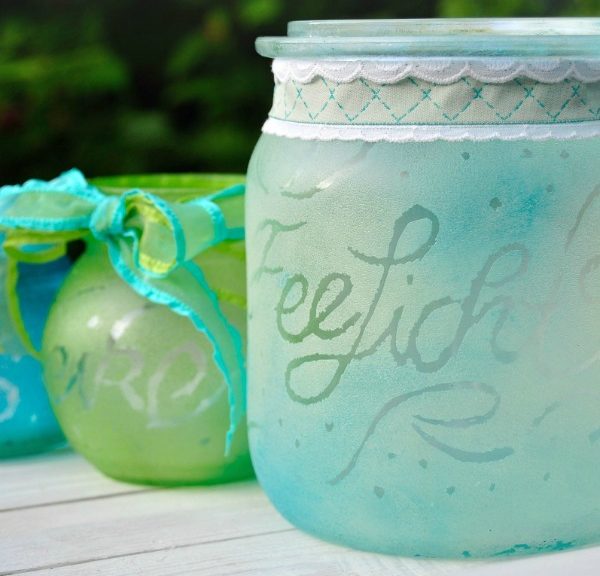 Ihr lieben Bastel-Schnuckis! Heute zeige ich euch mal etwas ganz anderes: Ein Deko-Windlicht. Und weil ich 1) Kerzen mag und 2) Feen, habe…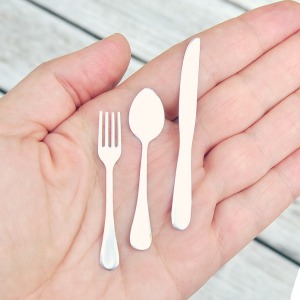 Biligual post, for more English please scroll down Ihr lieben Bastler! Im vergangenen Jahr habe ich sehr häufig und mit wachsender Begeisterung…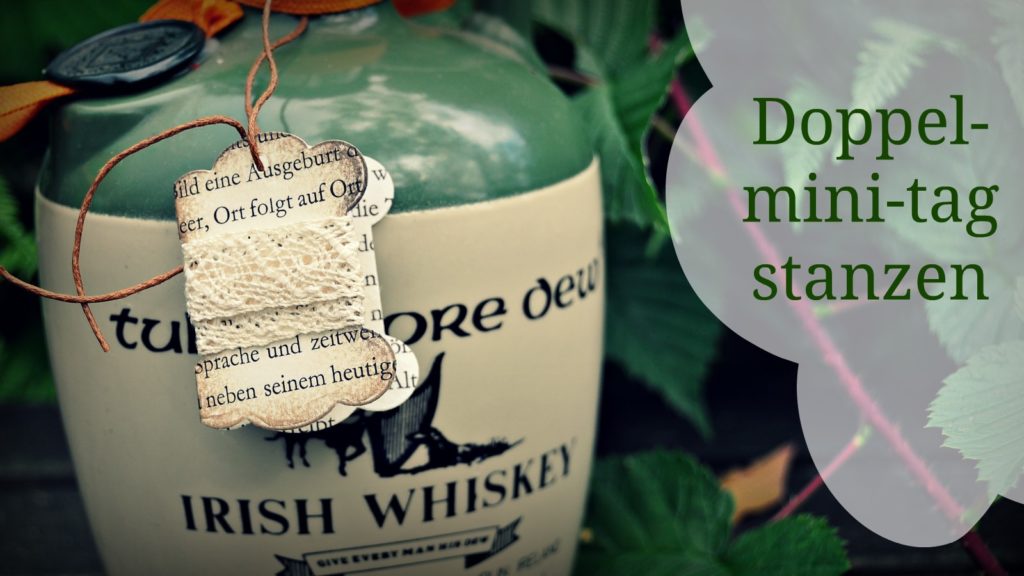 Hier zeige ich euch, wie man aus einer kleinen Garkarten Stanze einen hübschen Anhänger als Mini Klappkarte gestalten kann.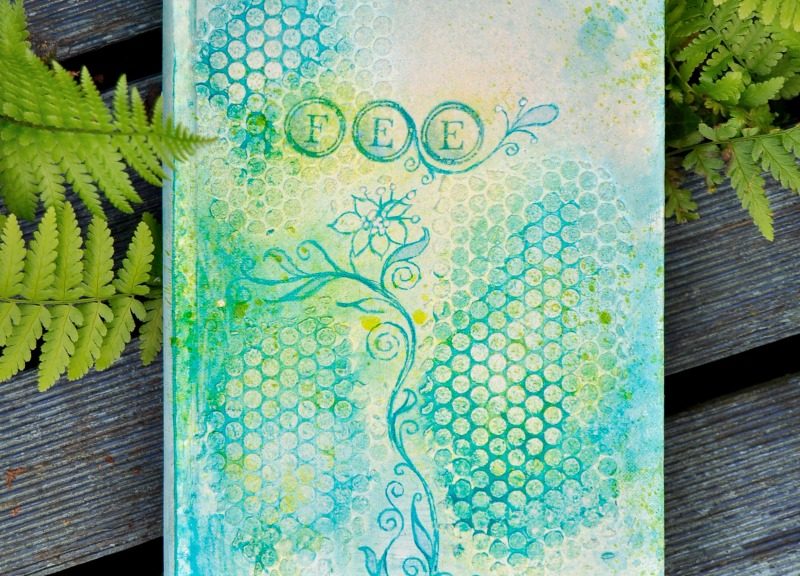 If anyone wants me to translate the post, please leave a comment. Hugs. Kennt ihr Pinterest? Doofe Frage. Ich meide diese Seite mittlerweile,…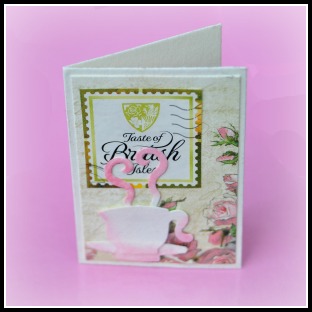 An english blogpost will be added soon, please stay tuned… Ich bin mit kreativen Freunden gesegnet! Eine davon ist meine liebe Testerschwester Heike…