For some ENGLISH please scroll down
Die Idee mit dem Minigarten im letzten Jahr kam bei meiner Mama so super an. Auch die Füllung war ein Erfolg: Die Kräuter hat meine Mutter nach und nach beim Kochen verwendet.
Dennoch tat es mir leid, dass der hübsche Garten mit Foto nun nicht mehr da ist. Darum habe ich begeistert den neuen Trend des Minigardening mit künstlichen Pflanzen aufgegriffen, denn was man damit gestaltet, das hält eine Ewigkeit.
Nach diesem ersten kleinen Gärtchen sprudeln die Ideen nur so, und ich werde noch viele weitere Minigärten gestalten.
Um zu zeigen, wie ich den Garten für den Muttertag 2017 gebastelt habe, gibt es ein neues Video.
Ich hoffe es gefällt euch und ihr lasst euch inspirieren,
Eure Bärbel
---
For my english friends I have made another version of the video, in english and less epic (short version) 😉
Please watch, share, like and subscribe. Nice comments welcome!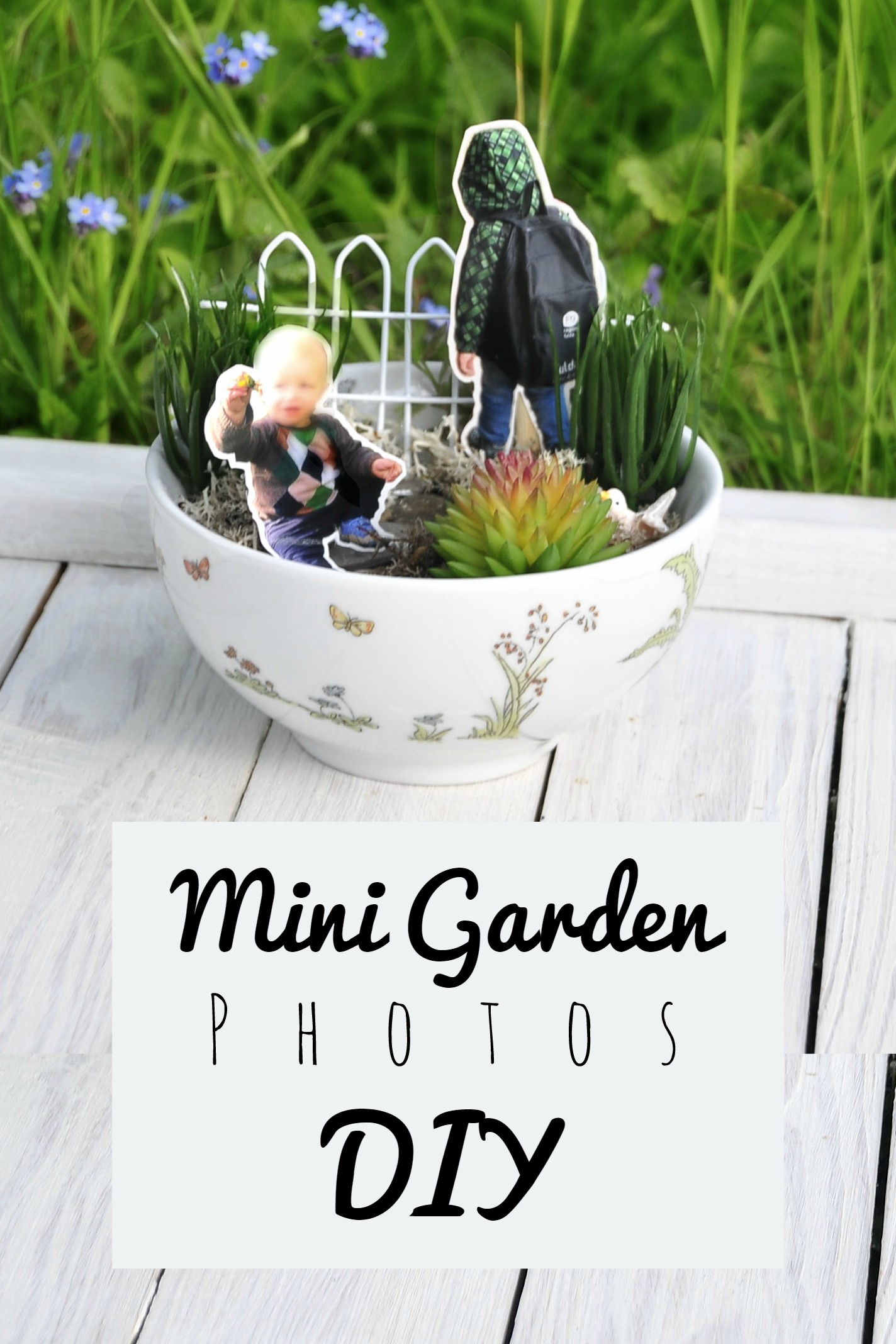 Disclaimer:
Für die Erstellung des Videos wurden mir zum Teil kostenlos Produkte der Firma Rayher zur Verfügung gestellt. Ebenso habe ich Zutaten selbst gekauft. Das Ergebnis und meine Meinung zu den Produkten wurden hierdurch in keinster Weise beeinflusst.