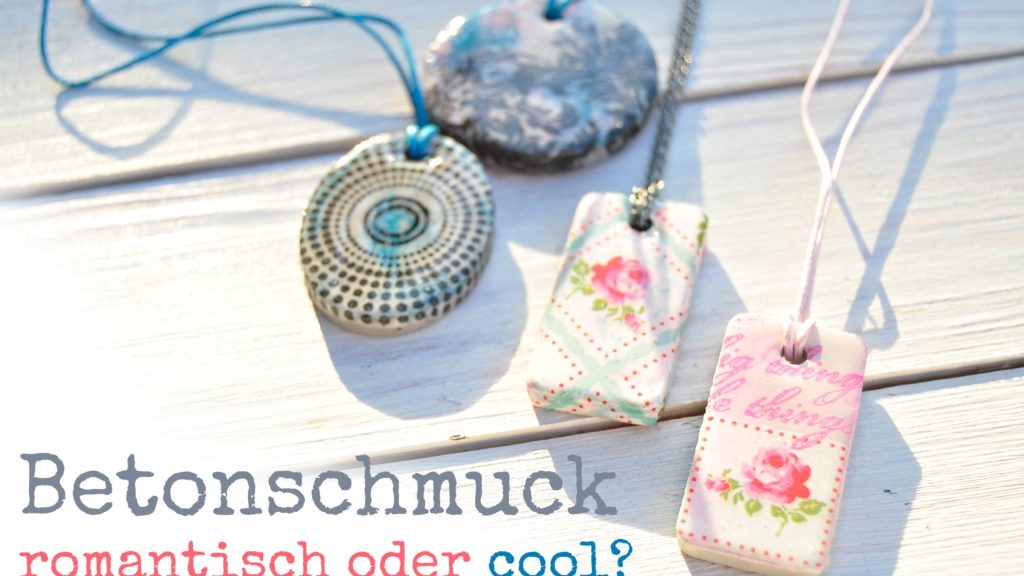 Beton muss nicht schwer sein- als romantischer Betonschmuck wird er leicht und schmückt!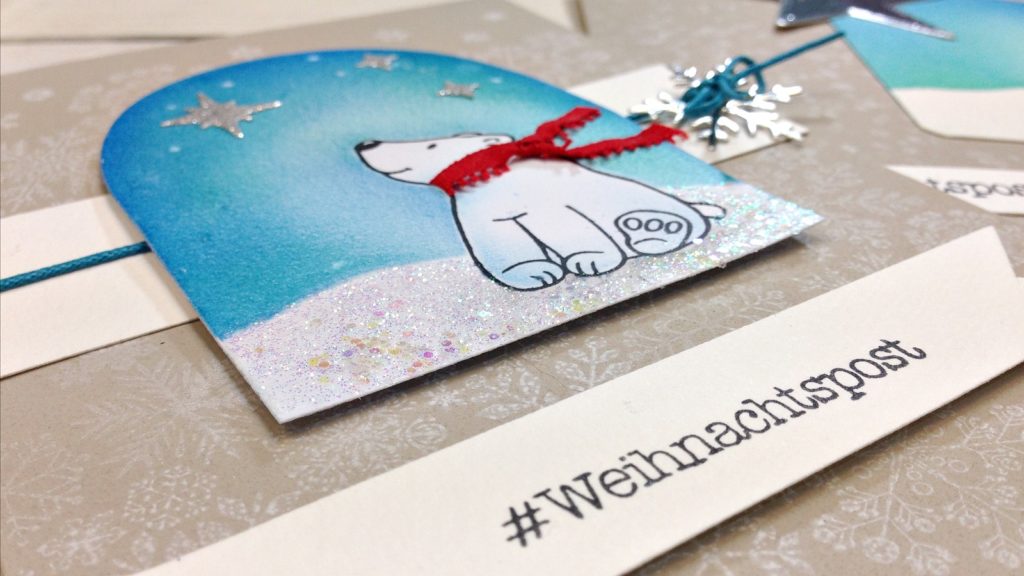 In dem heutigen Video zeige ich euch, wie ihr auf sehr einfache Weise perfekte Hintergründe für Grußkarten gestalten könnt.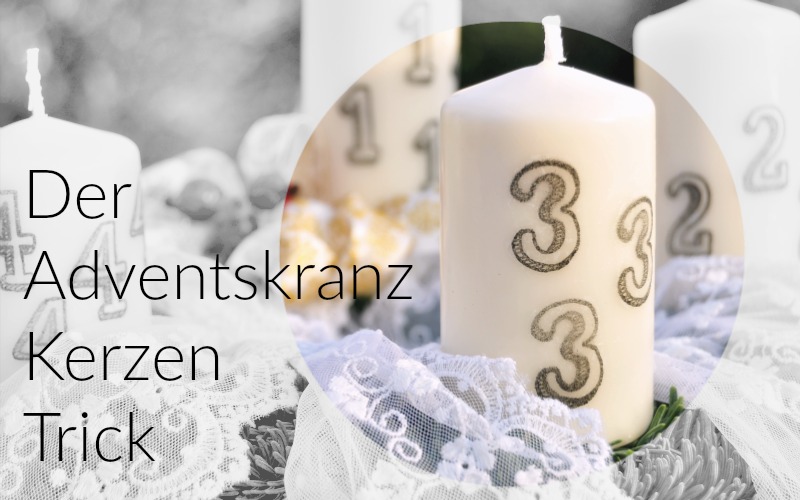 Nur noch ein paar Tage bis zum ersten Advent. Ich zeige euch, wie ihr einen last minute Adventskranz zaubern könnt.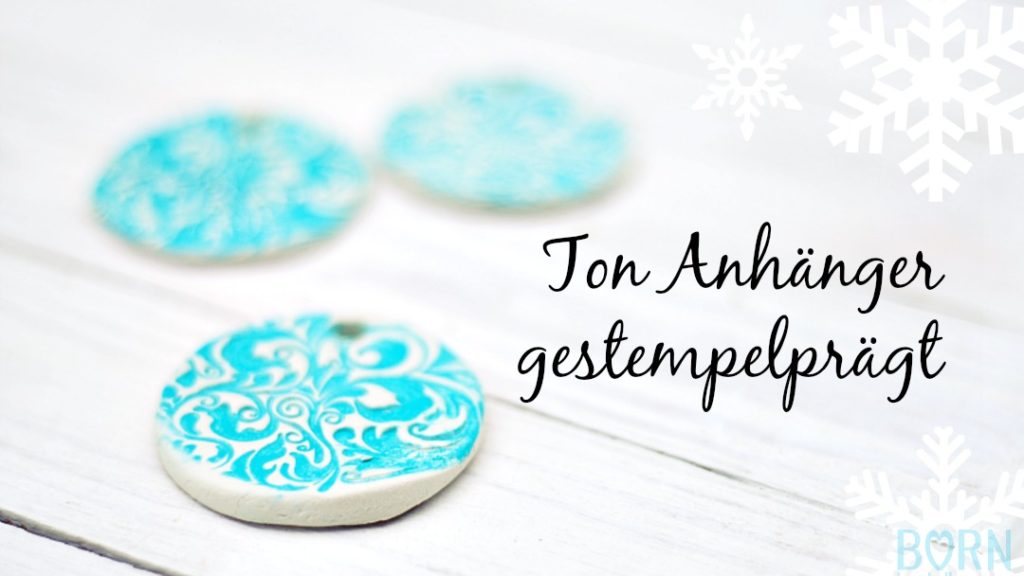 Mit Stempeln kann man drucken, das weiß ja jeder. Aber wusstet ihr, dass man damit auch prägen kann?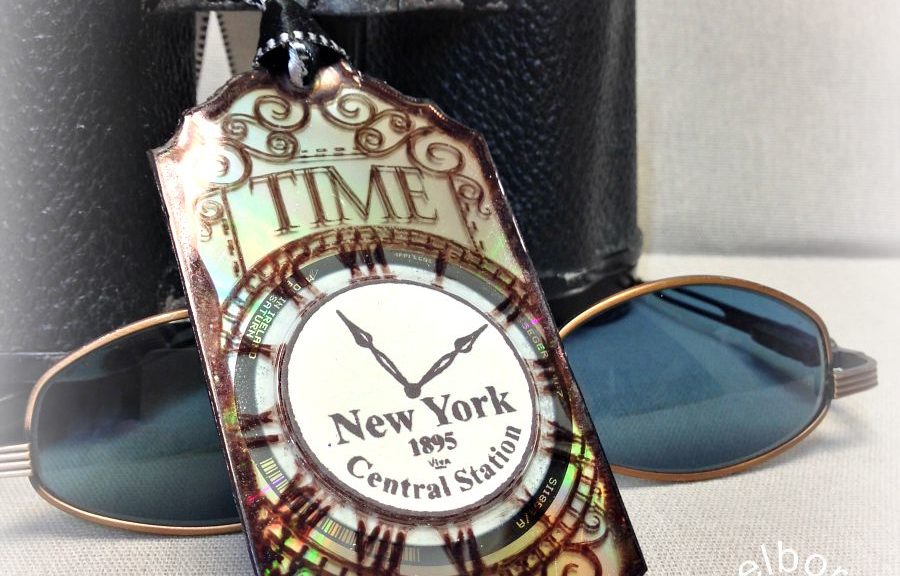 Mit alten CDs, Stempeln und ein paar kleinen Tricks kann man zauberhafte Dekorationen und Schmuck fast zum Nulltarif basteln.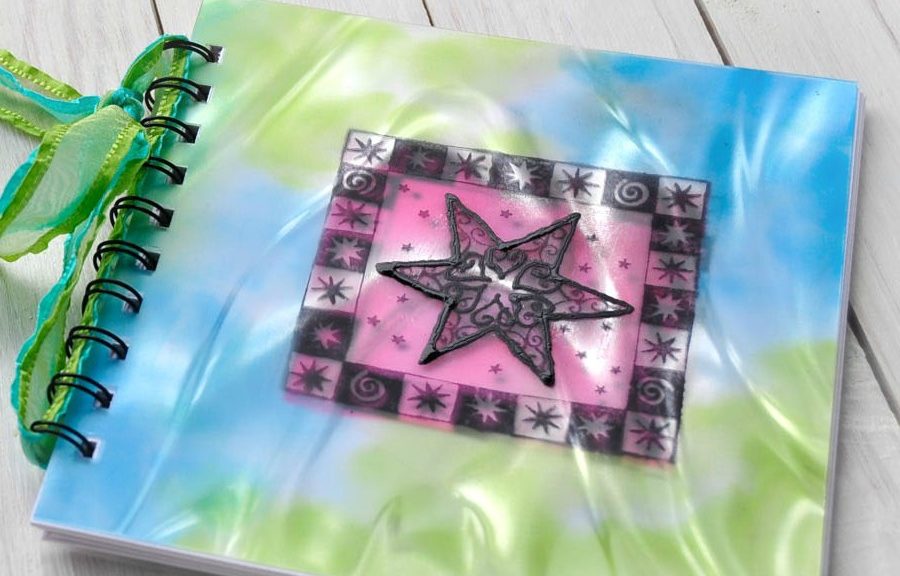 Follow my video to create a stunning and unique notebook.
In meinem Video zeige ich euch wie man ein aussergewöhnliches Notizbuch selbermachen kann.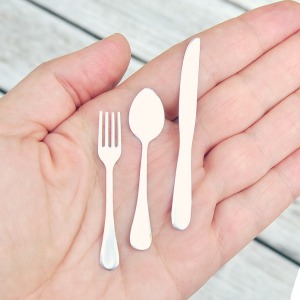 Biligual post, for more English please scroll down Ihr lieben Bastler! Im vergangenen Jahr habe ich sehr häufig und mit wachsender Begeisterung…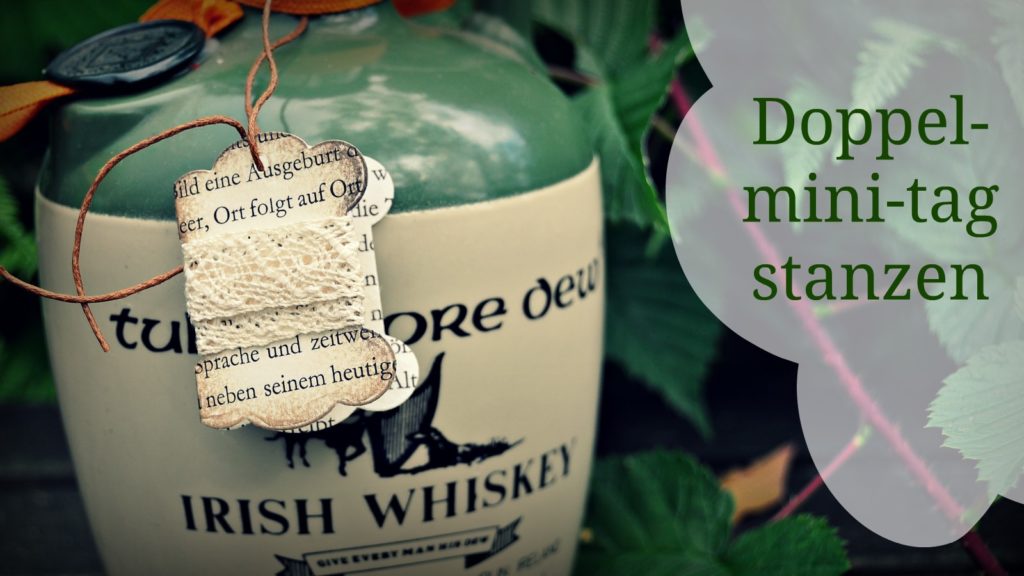 Hier zeige ich euch, wie man aus einer kleinen Garkarten Stanze einen hübschen Anhänger als Mini Klappkarte gestalten kann.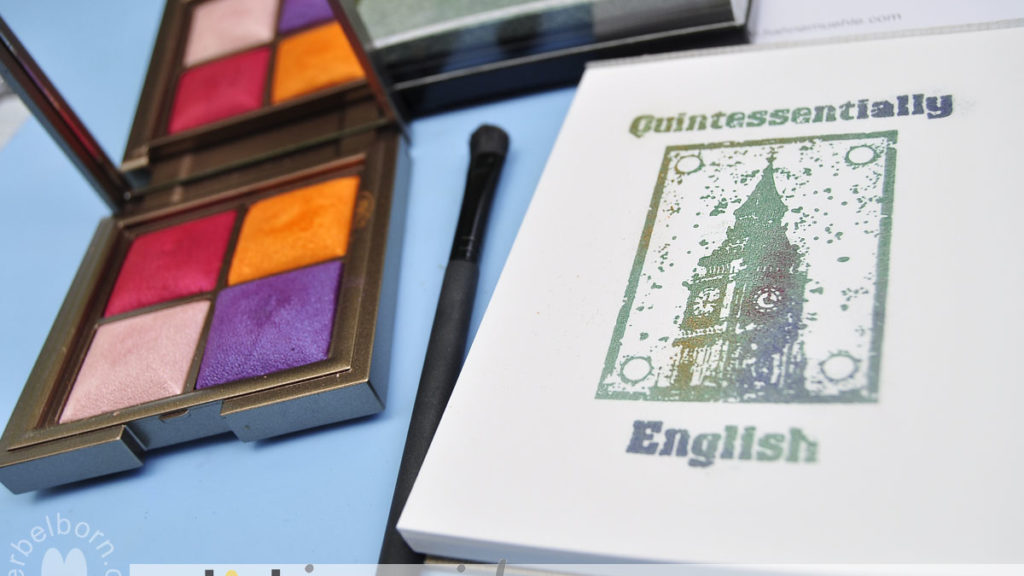 Bilingual post- Zweisprachiger Blogpost. All stamp addicts know all about the products for their favorite hobby. Pads, inks and tools. But have you…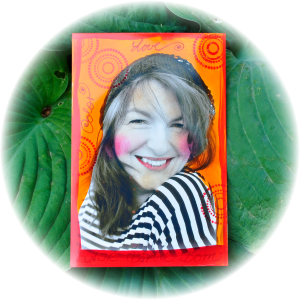 Welcome to another video I made for my favorite ink company Imagine Crafts / Tsukineko. While playing around with some StazOn and Memento…