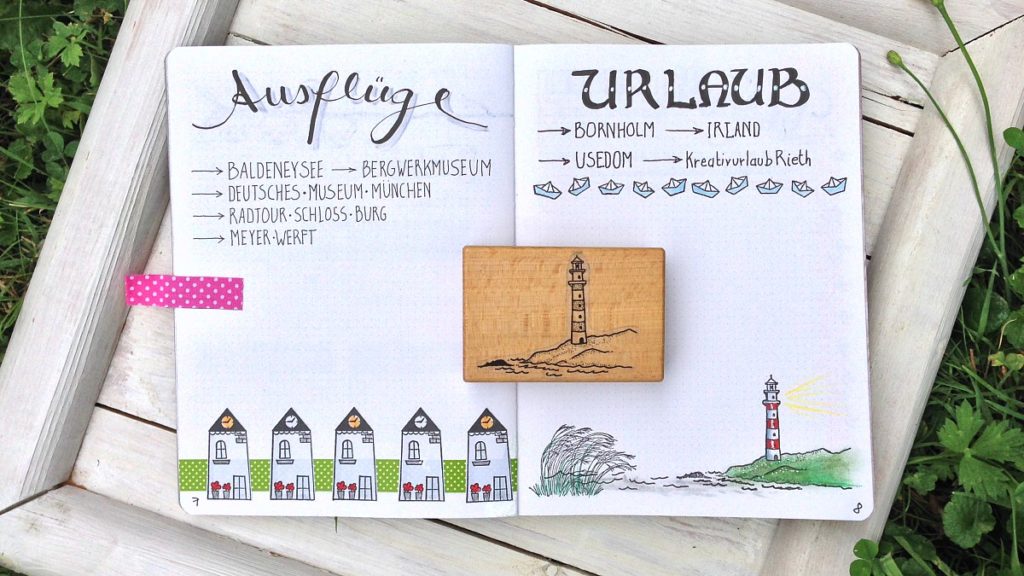 Terminkalender können ein Hobby sein! Mich hat dieses kreative Hobby aber erst erwischt, als ich das Bullet Journal kennenlernte. Lasst euch anstecken!
Heute möchte ich euch die außergewöhnlichen Werke einer lieben Freundin vorstellen. Wie sie entstehen, das erzählt sie euch in einem Partner-Blog.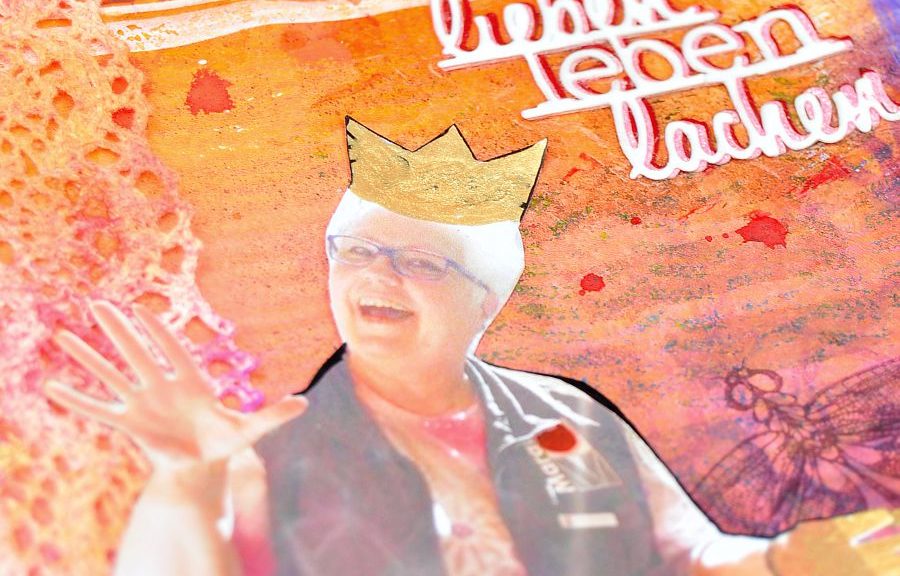 Mit jeder Stanzform kann man dreidimensionale Effekte erzielen. Heute im Blog ein Beispiel für die Anwendung.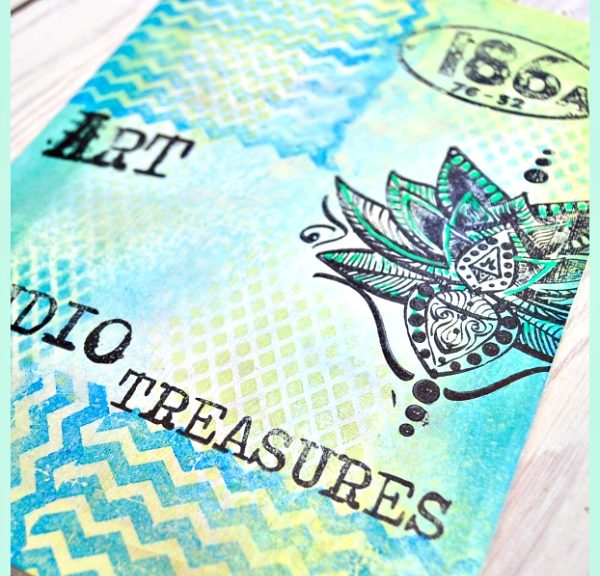 Zum Tag der Erde ein kleines Upcycling Projekt mit Mixed Media.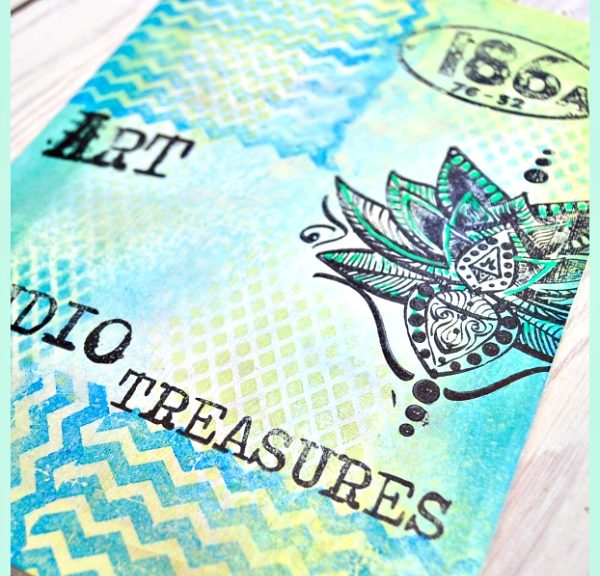 For the Earth Day I made an upcycle project for Imagine Crafts. Please watch the video to learn how to make an art journal from an old brochure.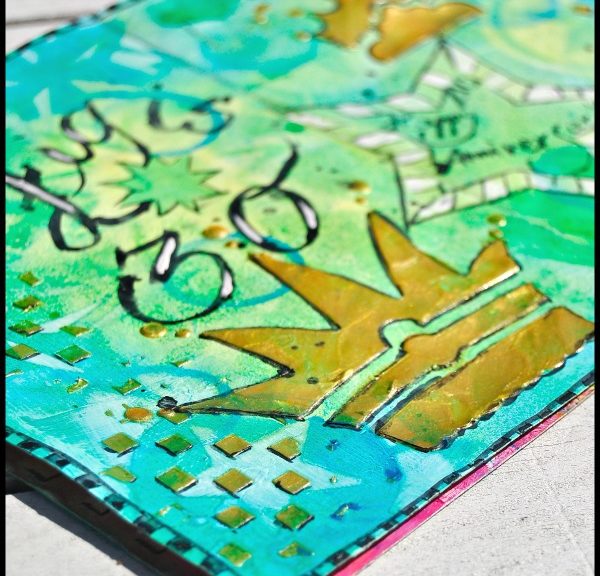 turn your waterbrush from ZIG into a paintbrush. Use it for mixed media and art journaling.