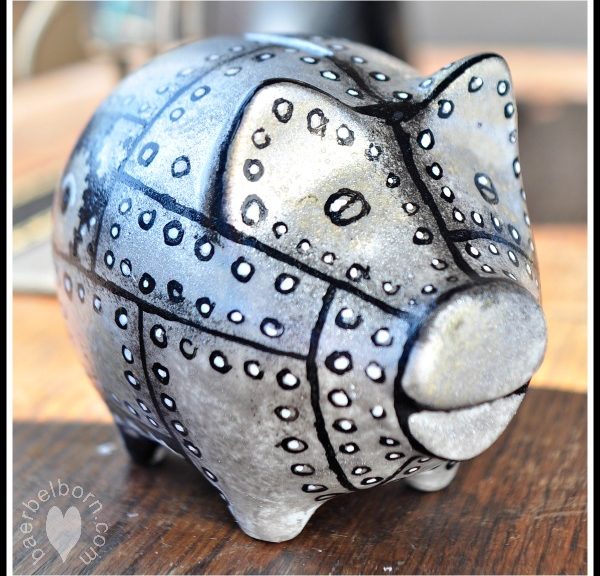 Mit dem Sparschweinchen von Marabu und den passenden Porzellan Malfarben kann man so witzige Geschenke machen: Ein Steampunk Sparschwein.
bilingual-zweisprachig This friday is the last day of a week full of inspiration brought to you by Imagine Crafts and Rubbermoon art stamps.…
Heute kann ich euch auch die deutsche Version meines neusten englischen Videos zeigen. Ich arbeite mit einem neuen Schnitt-Programm und kämpfe mit der…
I did it again: made it metal. Less rust, more copper this time: The same technique has been used on paper in my…
Over a year ago I had the amazing opportunity to become a part of the International Ambassador team of my favorite die company…
Make an artsy piece in steampunk style from a few inexpensive materials. Plus resin. Ice Resin. What else could it be?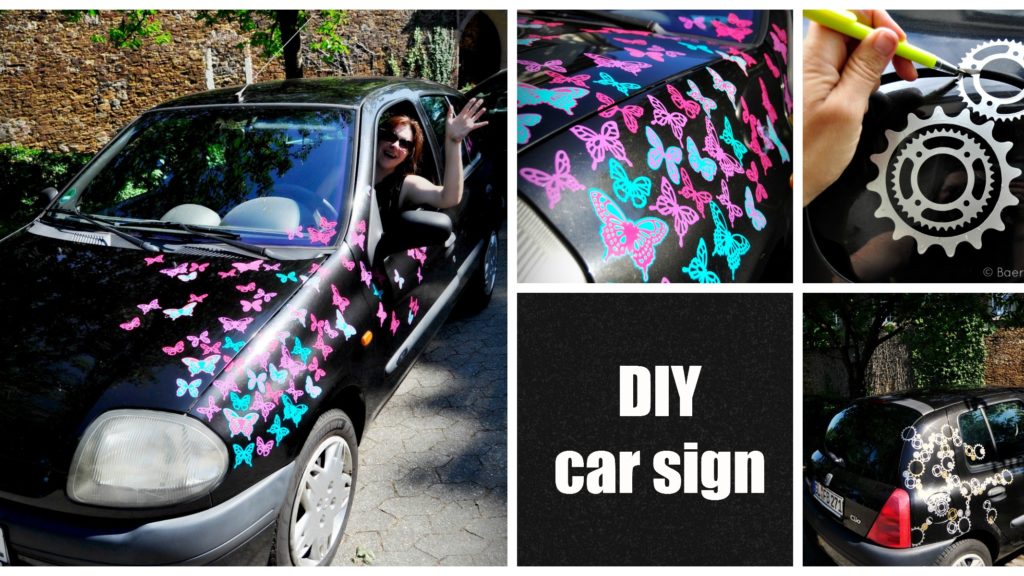 Den deutschen Text findet ihr HIER Welcome to my second blogpost as a Spellbinders International Blog Ambassador. In June, I had the…
Today I want to share a quick card layout I made for my friend Yvonne, owner of the stamp manufacturer "Stempelschmiede". The cute…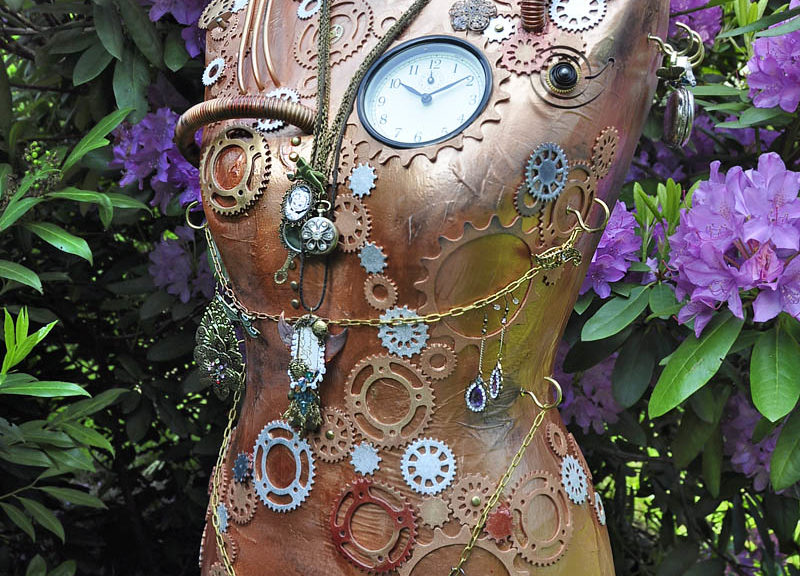 Willkommen zu meinem ersten offiziellen Posting als Spellbinders International Blog Ambassador (internationaler Blogbotschafter). English translation can be found HERE. Als ich diesen Frühling…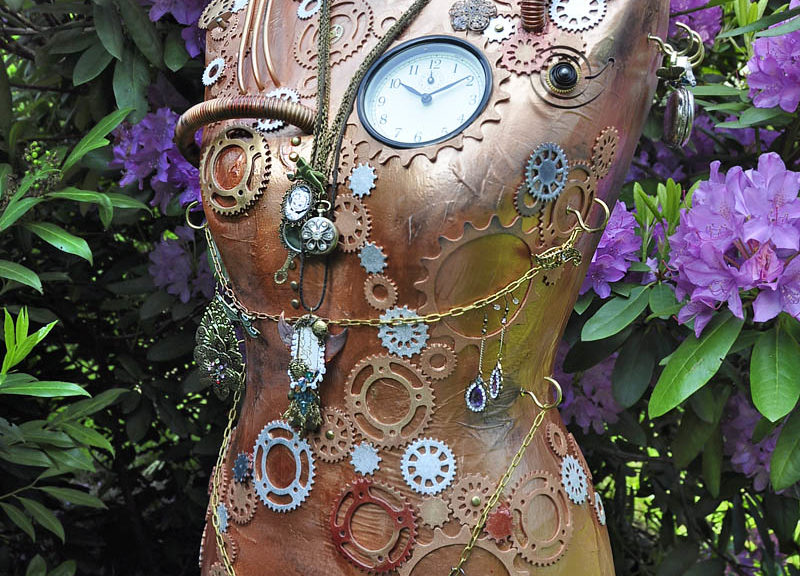 Make the most amazing home decor with style! If you love Steampunk, this idea is the perfect inspiration for you how to achieve this look the easy way.