An diesem heißen Sommerwochenende nur ein kleiner Tipp, wie man Mixed Media und das Gestalten von Grußkarten verbinden kann.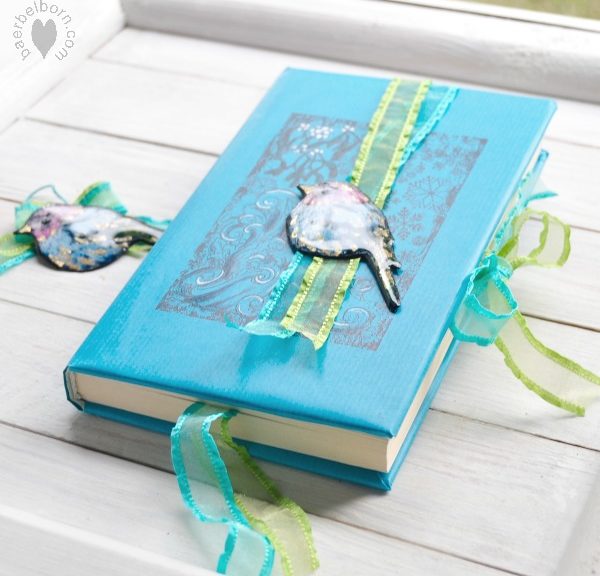 Welcome to the blog hop of ICE Resin and IndigoBlu. Please check all my fellow crafters from this hop, you can find all…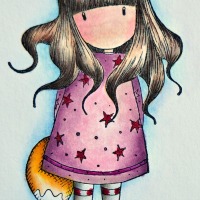 Heute richte ich mich ausschliesslich an Kreative mit dem Stempelhobby. Damals in meinem Stempelladen wurde ich fast täglich gefragt "Womit male ich die…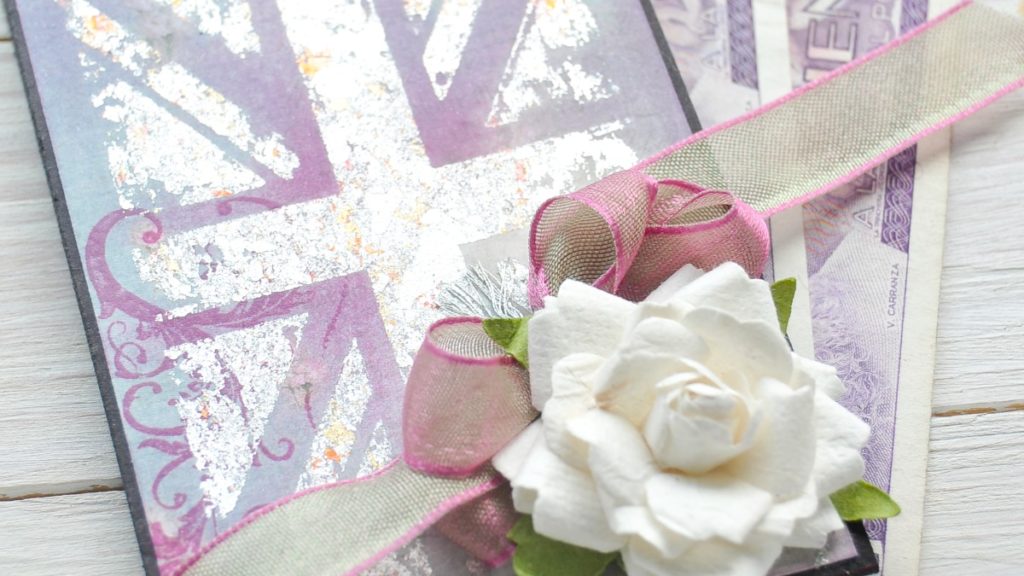 English text is here. Gestern habe ich einen Anhänger für die Challenge von IndigoBlu  gebastelt. Dabei hatte ich gleich drei Dinge im Sinn:…
Dass ich Stempel zeichne ist keine Neuigkeit. Wer es immer noch nicht weiß: Mama zeichnet seit der Schule, hat Grafik Design studiert und…
Make an artsy piece in steampunk style from a few inexpensive materials. Plus resin. Ice Resin. What else could it be?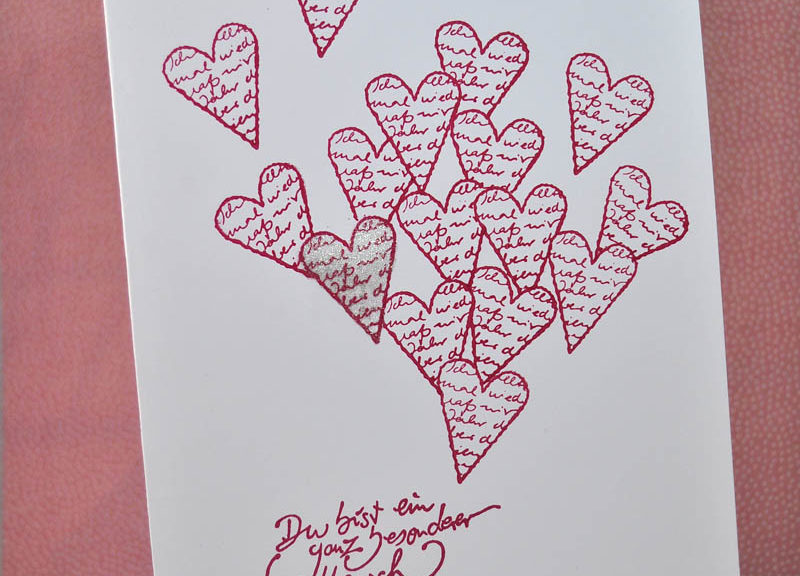 I have to apologize for last weeks ongoing blabla about the creativeworld. This detailed information has been on my todo list for ages.…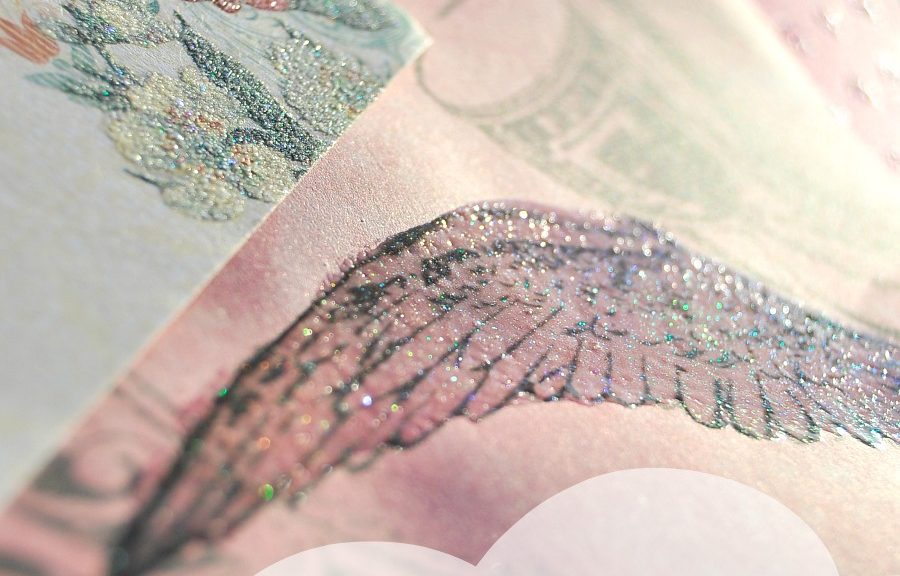 Welcome to my last fiddle friday for this year. It will be the last at all, because my calendar for 2014 is already…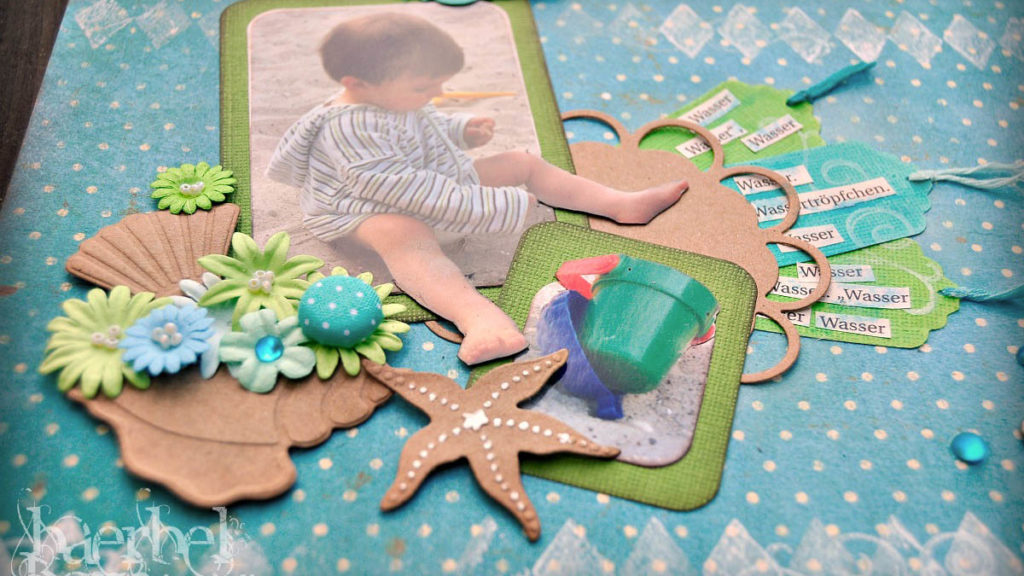 Today I want to share a layout I made with the scetchabilities sketch #95 "boys rule". The entire page has been made with…
English entry will be added soon. Nun ist es offiziell: Ich bin Oma eines unglaublich süßen und lieben kleinen Jungen. Da er am…