German entry is HERE. Today's fiddle friday shows you half of my heart and soul. This technique is one of my all-time favourites,…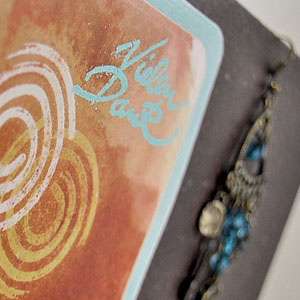 Mit Mossgummi kann man ganz einfach Stempel selbermachen. Ich zeige euch in einem einfachen Tutorial eine von vielen Möglichkeiten und Ideen für die Anwendung.
Todays fiddle-friday wants to show you an old stamp technique. But as I recognized there are so many stampers out there who never…
Before you ask: Yes, I know what CAS is. It's NOT cute. But this weeks challenge at CAS-ual friday asked for travel related…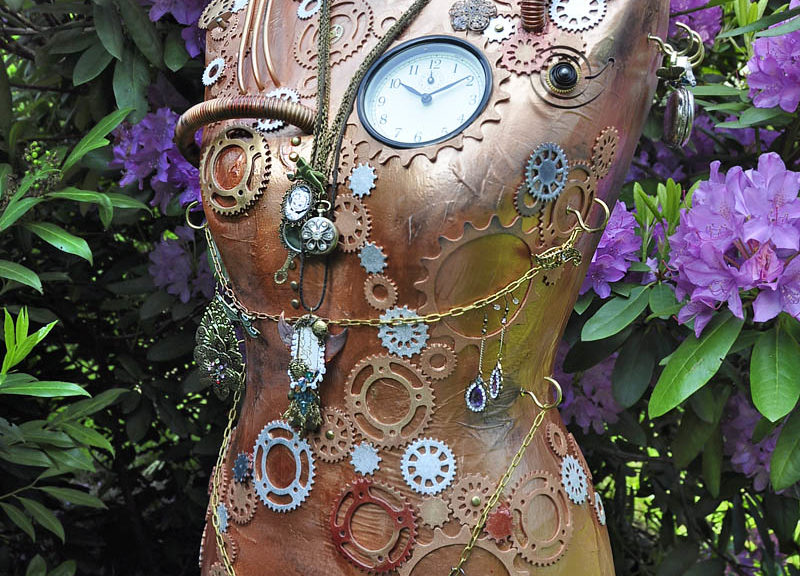 Make the most amazing home decor with style! If you love Steampunk, this idea is the perfect inspiration for you how to achieve this look the easy way.
Welcome to another fiddle friday. Today I will show my first experiment with a technique I will call "inlaid die-cut work". The idea…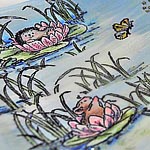 My stamping dearies! After a decade of keeping and cherishing my beloved Penny Black stamps without using them I am back in the…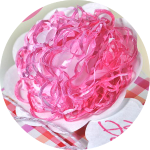 For English please scroll down, thank you. Dieses Projekt hat mich echt Nerven gekostet. Vergangene Woche sah ich in einem Live-Stream der Firma…
Heute nur ganz kurz eine kleine Info, die mich aber sehr stolz macht: Welcher deutsche Stempler kennt nicht die Seite vom "Stempeleinmaleins", wo…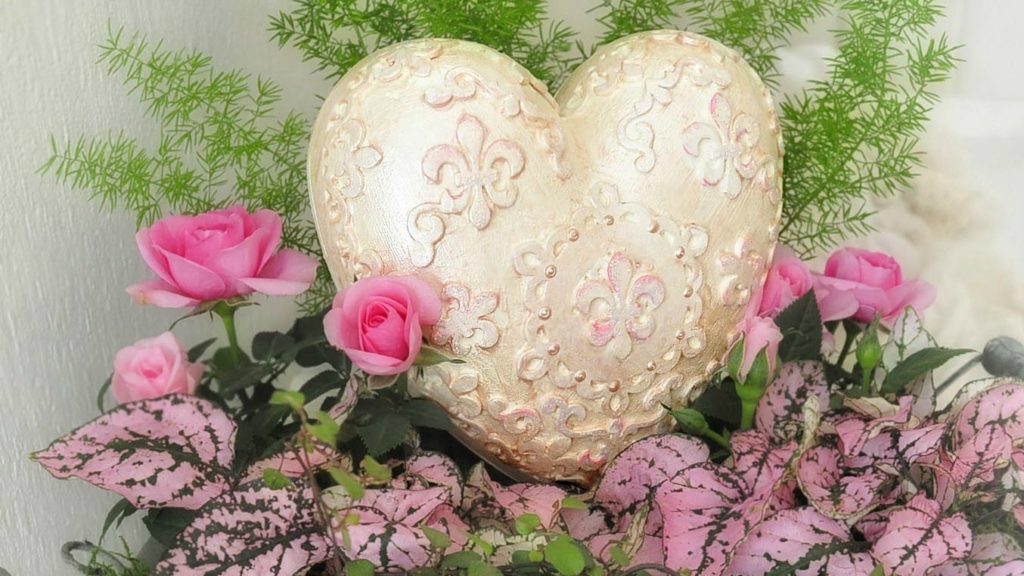 Eine ganz besondere Idee zum Muttertag. Basteln mit Herz.