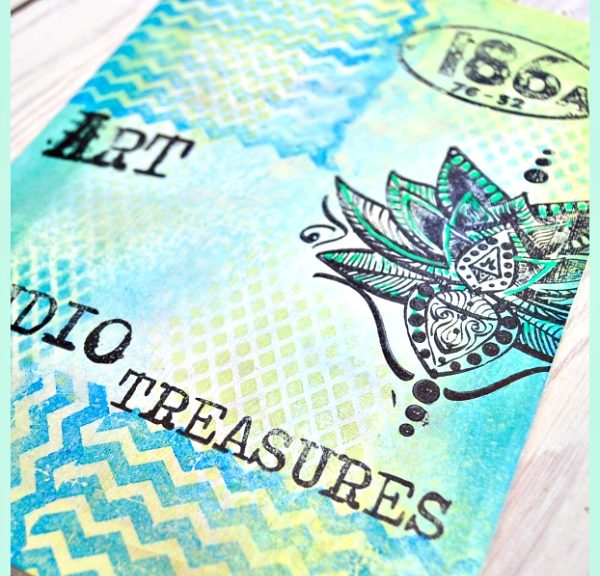 Zum Tag der Erde ein kleines Upcycling Projekt mit Mixed Media.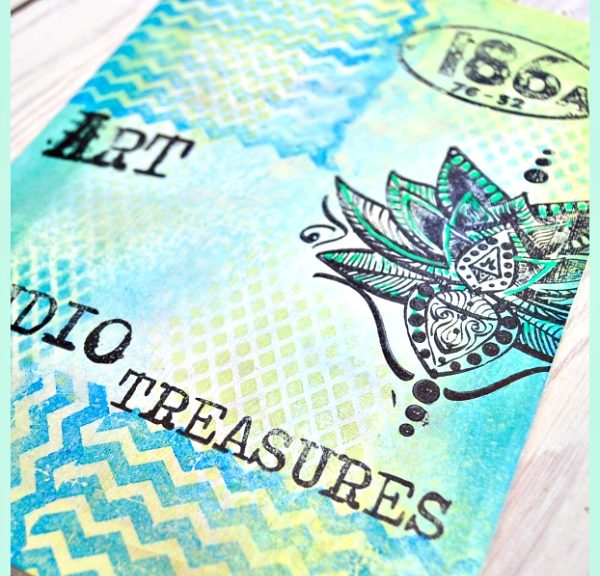 For the Earth Day I made an upcycle project for Imagine Crafts. Please watch the video to learn how to make an art journal from an old brochure.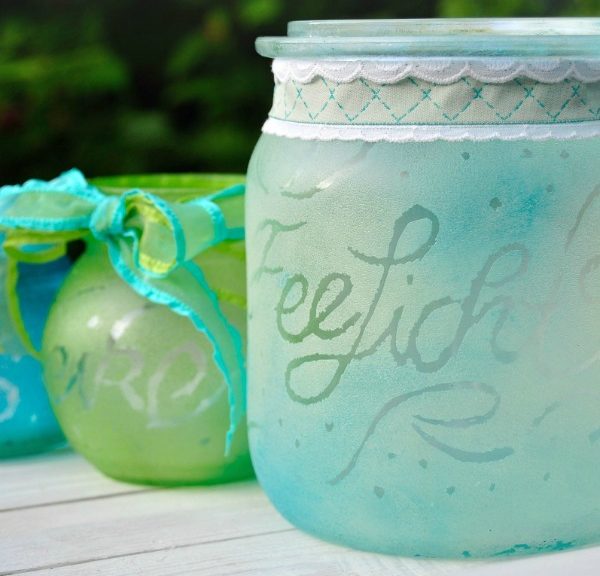 Ihr lieben Bastel-Schnuckis! Heute zeige ich euch mal etwas ganz anderes: Ein Deko-Windlicht. Und weil ich 1) Kerzen mag und 2) Feen, habe…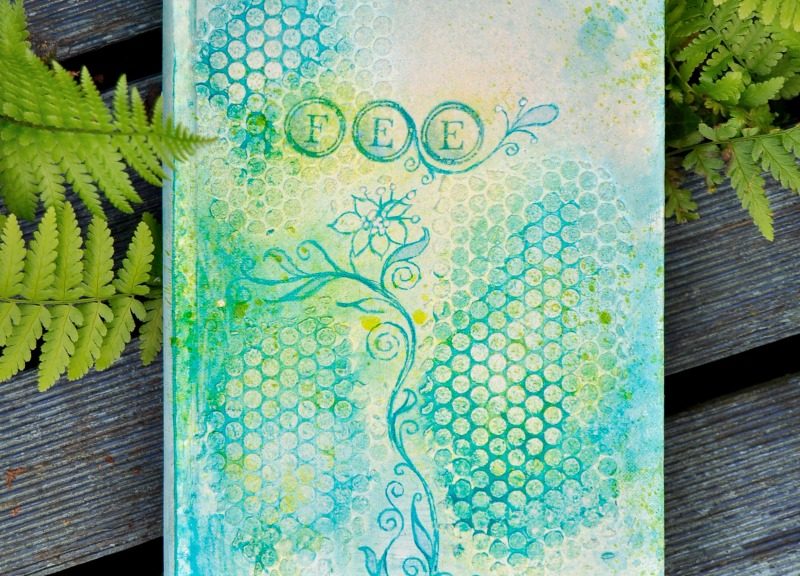 If anyone wants me to translate the post, please leave a comment. Hugs. Kennt ihr Pinterest? Doofe Frage. Ich meide diese Seite mittlerweile,…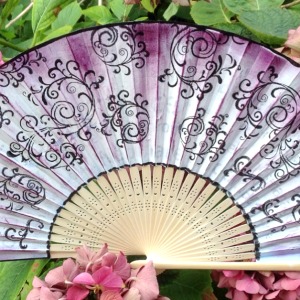 Bilinguial post – zweisprachiger Blogbeitrag I am a proud member of a local stamp group. We meet once a month and have fun…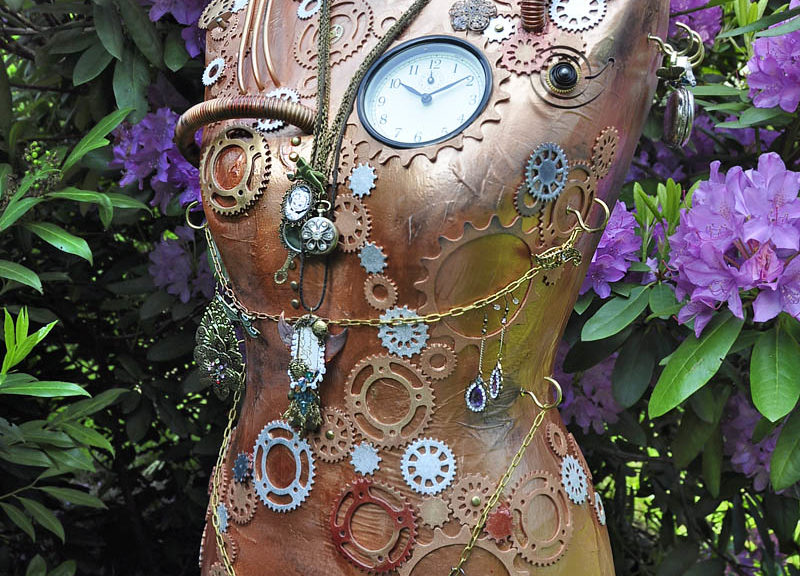 Make the most amazing home decor with style! If you love Steampunk, this idea is the perfect inspiration for you how to achieve this look the easy way.
Welcome to another fiddle friday. Today I have a cute idea for you to craft some unusual jewellery. Maybe your husband knows someone…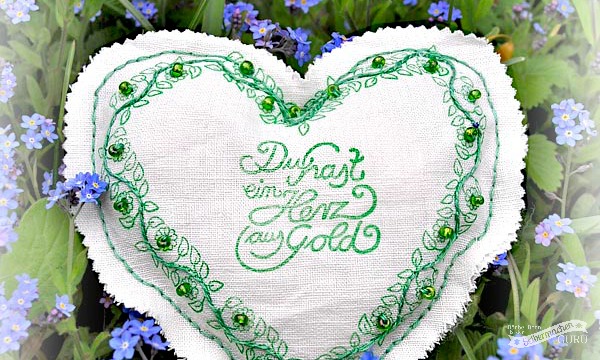 Today I want to show another idea what you can do with stamps on fabric. For more information please click "read on" or…
Dearies! Today I show you a quick video tutorial for fiddel friday. Yes its Thursday, but tomorrow I have to drive to Korntal,…
For more English please scroll down. Kennt ihr noch den alten Spruch: Ich war eine Dose? Nun, hier waren es gleich zwei. Und…