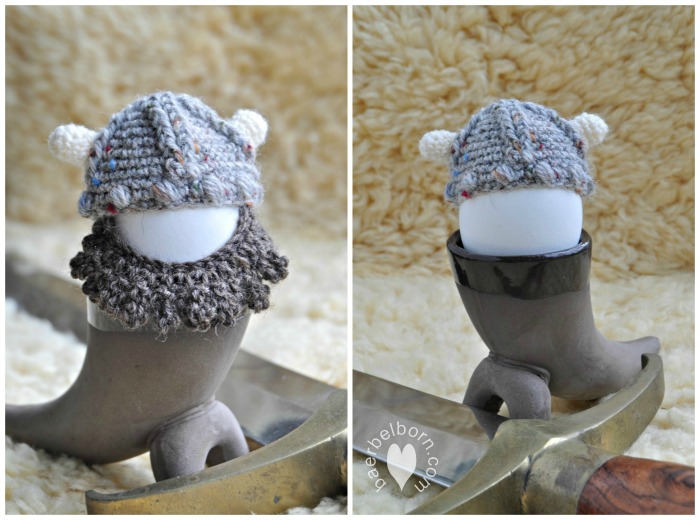 Crochet Viking Hat made for easter eggs, Wikinger Mütze und Hut für Ostereier
Für Deutsch bitte runterscrollen…. When I went for my first spring walk I found some fresh twigs in the woods that have been…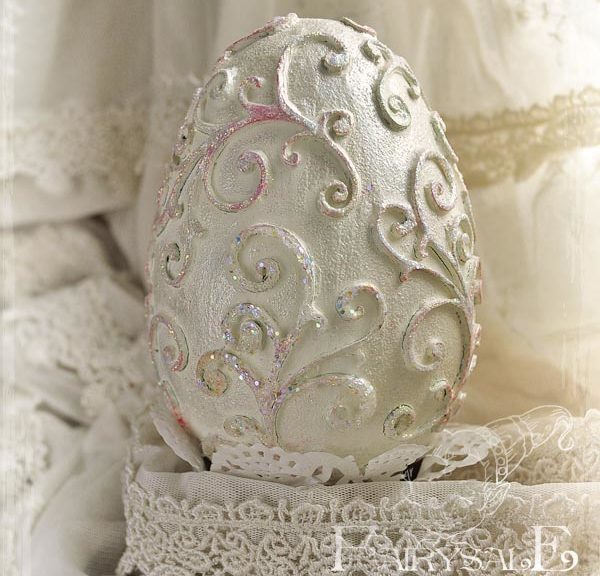 Die besten Ideen für eure Osterdekorationen gesammelt für euch aus meinem Blog.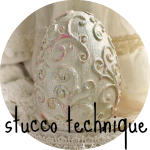 Thinking about your easter decoration? Well, over the last few years I made several of them and because some of you haven't known…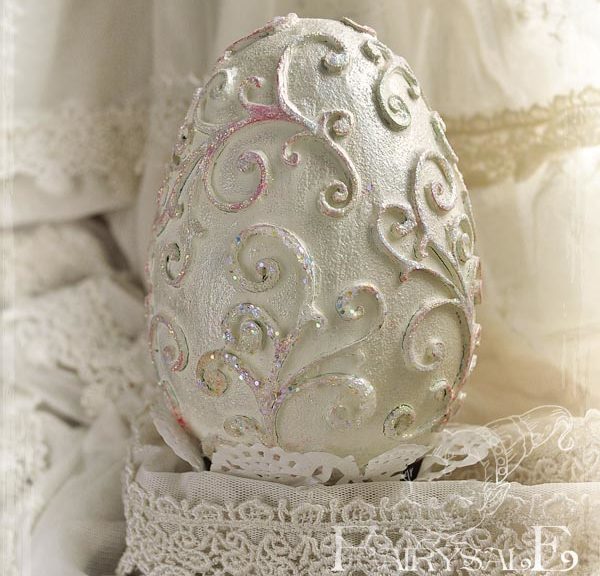 Ich arbeite täglich an meinem Stempelblog, weil ich mit einem Ticker begonnen habe, der jeden Tag anzeigt wie lange es noch bis zur…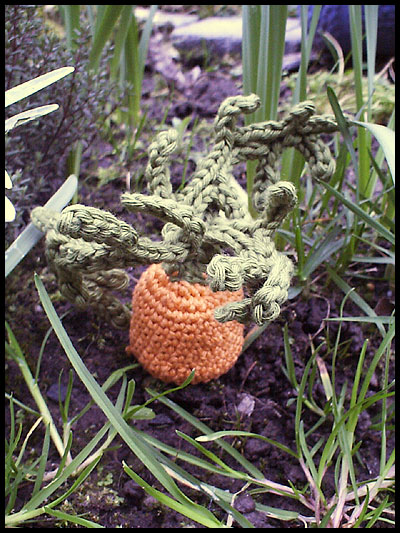 I am sorry to be late with my easter special. I promised to show a fun project I made years ago. After…
I love to crochet, it´s the easiest technique on the planet. But I often have met people, who think it´s tricky and don´t…
You can enlarge the picture by clicking on it. Thanks!  Yes, this very moment I am listening to HIM´s song. But I won´t…
enlarge picture : click it When I saw a delicate porcellain egg in a local store my first thought was how I can…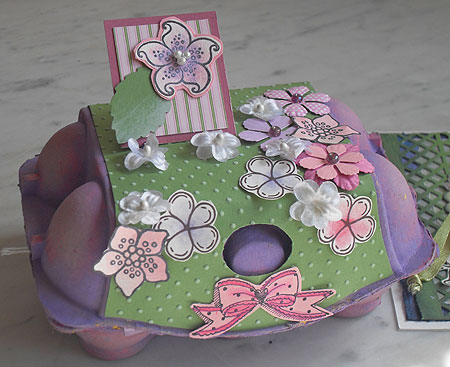 Wie man aus einem alten Eierkarton eine hübsche Verpackung für Ostern machen kann.